Square Enix announced over the weekend that they would be revealing a brand new character coming to Dissidia Final Fantasy NT. The word came down that they would be doing a special livestream this Tuesday, September 24th, at 8pm JPT, which is 7am EST/4am PDT the same day for us in the states. As best we can tell, this will simply be a reveal of the new character and will have nothing special tied to it. Like, we're not going to be getting the character tomorrow worldwide or anything of that nature.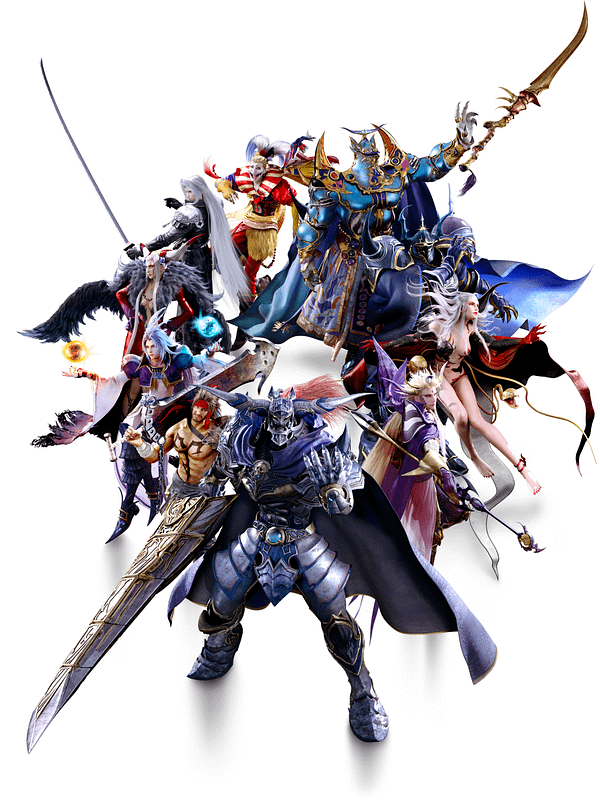 There's been many a rumor online of who the new character could be. Many speculating it could possibly be either Zack Fair from Final Fantasy VII or Vivi from Final Fantasy IX. But considering how close we are to Final Fantasy VII Remake coming out, we're hoping it's a dark horse that no one has thought of yet. Like Vincent Valentine from FF7. We'll all know in two days when Square Enix holds their Dissidia Final Fantasy NT livestream.
Enjoyed this article? Share it!