Bandai Namco sent out a press release letting players and media know about the next update coming to Divinity: Original Sin II – Definitive Edition. On July 19th, the next update for the game will give Xbox One X players the ability to play the game in 4K with HDR capabilities, set to go out at 11 a.m. PDT.
The update will also come with some new content additions (as noted below) along with bug fixes, new achievements, and an assortment of other improvements. You can read up on the addition of Sir Lora, the Squirrel Knight, as she will join the fray in two day's time.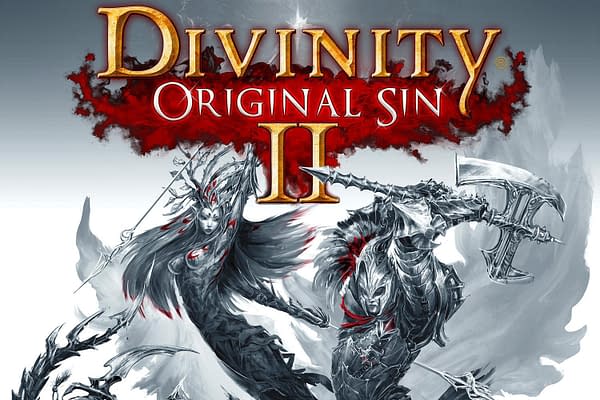 We're also taking this opportunity to introduce Sir Lora, the Squirrel Knight, a new DLC character who will be available on day-one for those who preorder Divinity: Original Sin 2 – Definitive Edition. Sir Lora, Lord of the Squirrel is a brand-new squirrel companion, who requests players' help from the Knights of Drey, an order of furry knights who believe in the coming of the Great Acorn. By recruiting this runaway squirrel, players will unlock skill-crafting recipes and most importantly, they will get the opportunity to dive deeper into the mysteries surrounding the Great Acorn!
Enjoyed this article? Share it!