DONTNOD Entertainment Opens New Studio In Montréal
Some cool news from DONTNOD Entertainment this week the company has opened up a new studio in Montréal, Quebec. The company didn't really say a lot about the studio, simply that it would be an international expansion that will allow the company to be "closer to its North American players' community, representing the studio's main audience." The studio itself has spent more time developing games for other companies, such as Life Is Strange that was eventually released by Square Enix. They do have a new title on the way called Tell Me Why which you can't help but start singing N'Snyc to the minute you read that title. That game is set to be released sometime this year through Xbox Game Studios, but as of this post, it does not have a proper release date. We'll see what the new studio turns out in time, but for now, here's a quote from the announcement and more info from the company.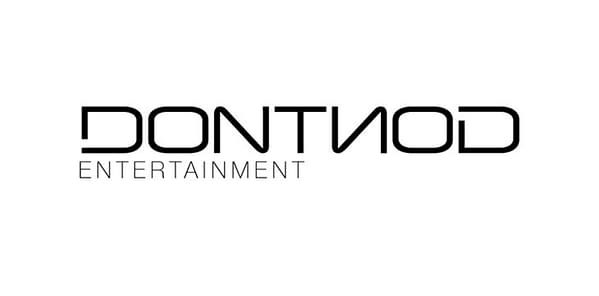 "We are delighted to share our plans of expansion with the opening of this new office in Montréal, completing the talented team working out of Paris. Our goal is to create video games as close as possible to our community's expectations. With this new international team, we will be able to envision even more ambitious titles and keep writing wonderful stories for our players," said Oskar Guilbert, CEO of DONTNOD.

Responsible for a handful of video game successes like the Life Is Strange saga, Vampyr, or Remember Me, DONTNOD Entertainment has more than 250 employees in France. Thanks to this new North American entity, the studio will continue to grow and produce even more immersive, engaging and innovative video games. The establishment of this studio in the Quebec metropolis will be supported by a brand new project. To fill its ranks, DONTNOD will be hiring from Montréal's renowned talent pool, which will naturally diversify the company's culture and consequently its creations.