Dontnod's Vampyr is Set to Release in June
Life is Strange developer Dontnod has announced that its next game, Vampyr, is going to be launching in June.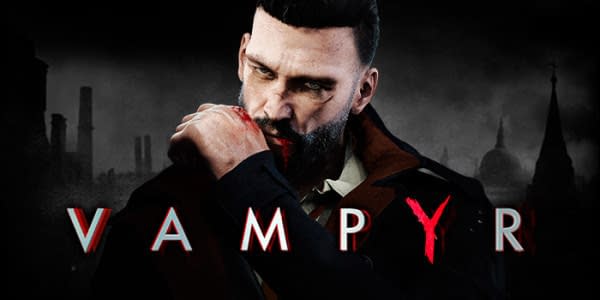 Vampyr has been on a bit of a journey. It was originally meant to land November 2017, but eventually got pushed back to Spring 2018. While it is probably more akin to AA, as opposed to AAA, there are definitely a lot of people who are eager for the morality play by way of vampires to arrive. It seems we will have a bit patient, though, as the title is coming out right at the end of its release window.
Dontnod put out the fourth web documentary on the game and surprised by announcing a June 5th, 2018 release date. This should make a lovely little Pre-E3 morsel to sink your teeth into, then. The episode itself focuses on the connection between the player and the world that the developer is trying to garner. At the very least, it's clear these developers are very passionate about getting you to care about this world and the story they've built. It's an infectious enthusiasm. Take a look:
Vampyr might well be one of my most-anticipated games this year. The concept of a vampire who used to be a doctor, who must look at the morality of killing certain people is certainly an interesting one. Humanising the choices of a man who needs to kill people to live, but used to save lives certainly leaves a lot of creative pockets to explore. Here's hoping it comes together.