"Dota 2" Will Be Getting New Matchmaking Improvements
For those of you who have been complaining about the matchmaking setup in Dota 2 these days, it appears a fix is on the way. The company has been working for several months now trying to improve the system they're currently on, some slight changes here and there. All coming in different waves so they don't drastically affect gameplay or esports in general.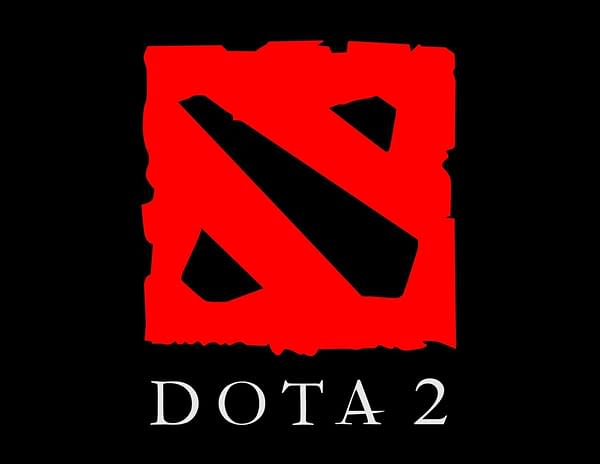 This week, however, it looks like we'll be seeing some significant changes. This post was made to the game's official Twitter account on Saturday, letting players know there would be fixes coming this week.
What exactly those changes would be, they didn't elaborate on. But if you ask the average player how they feel about the current setup, they'd probably tell you anything would be an improvement. If you take a look around the Dota 2 Reddit, you'll see complaint after complaint of people essentially getting cheated out of a win due to poor matchmaking. Here's hoping the next round of changes will fix the way the system is run. If not, I can only imagine how Valve will be able to change things moving forward.