The first of the next two DLC characters have been revealed for Dragon Ball FighterZ as we'll be getting the Dragon Ball GT version of Goku. The news came down from V-Jump Magazine, as reported by Ryokutya2089, along with some details of his moves. He'll have a few familiar attacks in the form of the Super Kamehameha special attack which will transform him into Super Saiyan 3, and the Super Ultra Spirit Bomb that will be a slow attack but it will make him invincible for a small period of time. Not to mention the Power Pole, Meteor Attack, and Reverse Kamehameha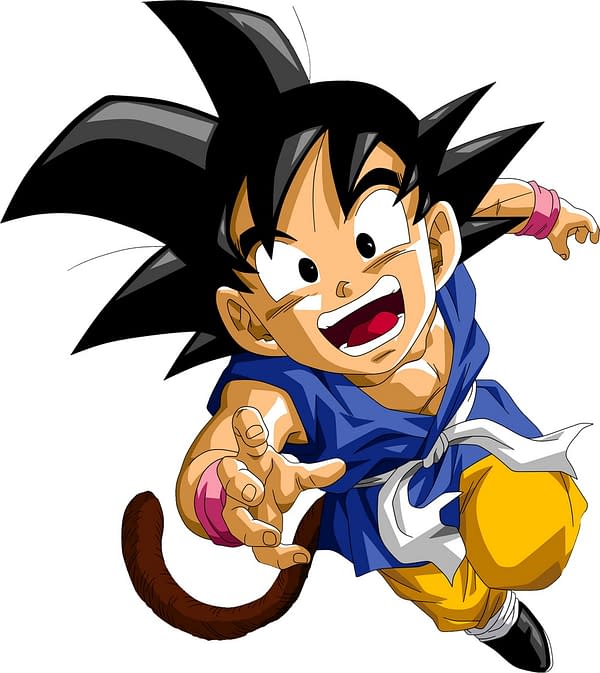 Like all DLC additions to Dragon Ball FighterZ, they come in pairs, so we're basically waiting around for the other shoe to drop on who will be revealed. If it were our call, we'd show off Goku at PAX East and do the proper reveal of the next one in early April. But we'll see if that happens and how long it takes for this Goku and the second mystery character to come to the roster.
Enjoyed this article? Share it!