Posted in: Games, Indie Games, Video Games | Tagged: Dubium, indie games, MUMO Studio
---
DUBIUM Reveals Finer Details To Final Beta Test
MUMO Studio dropped new details of what they've added to the final Beta Test for DUBIUM, set to launch soon.
---
Indie developer and publisher MUMO Studio have revealed new details to the final DUBIUM Beta Test and what you can expect to see when you play. The final test kicks off today and will be running all the way through April 10th. During that period, you'll be able to try out a ton of new features improved from their 2022 test, including new tasks, new weapons, no objectives, and more. We have te full rundown below from the devs.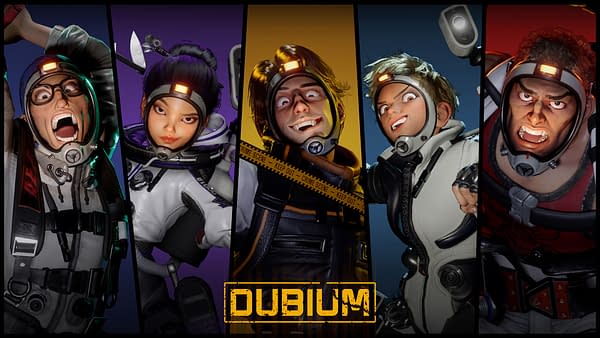 "MUMO Studio tracked the top feedback from their 2022 closed beta, and implemented several important new features. The final beta adds a Frontier Training Center, where participants can play a full tutorial level under the guidance of the sassy Space Frontier Operator, Kerstin. Guide videos are also available to help players learn both basic and advanced elements of the game. Additional top-requested features added to the game include a new mini-game for solar panel repair, a mission progress bar for both Frontiers and Traitors, new weapon variations, balancing of some character gadgets, game mechanics, and controls, as well as a Gadget Workshop where players can upgrade elements of their characters' tools across different tiers. Another major element of the final beta is a new character growth system with daily missions, which allows players to level up as they game. Daily missions provide small goals to achieve while playing; rewards consist of in-game currency, cosmetics, and an opportunity to unlock additional character perks. In order to gain significant rewards, players must survive and escape from the space station, which is no easy task."
"DUBIUM is a 5-player asymmetrical co-op survival deception game set in a near-future sci-fi universe that offers a unique take on the popular social deduction genre. Players take on the role of one of five characters, each labeled a Frontier or Traitor, and must escape from an abandoned space station by any means necessary. Frontiers will need to cooperate to repair and maintain space station systems while seeking out the cores required for everyone to escape. Players must stay alert, as the Traitor will sabotage the Frontiers' efforts as they try to complete their own mission and escape using one of the two emergency escape pods. The Traitor needs to hide their identity and use deceit, treachery, and, if needed, murder, to escape the station unopposed. Everyone wants to get out alive. Trust no one."
---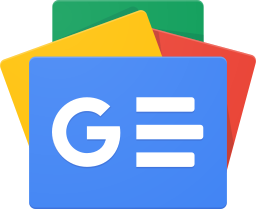 Stay up-to-date and support the site by following Bleeding Cool on Google News today!