It looks like Techland and Square Enix are going to give everyone a better look at Dying Light 2 this Monday as they'll be holding a gameplay livestream. For the vast majority of people out there, this will be totally new footage shown to them for the first time. But for some of us, specifically, those of us who attended E3 2019, there's not much new here. The developers will be showing off the same 26 minutes of footage those of us who attended meetings with Techland saw. We won't spoil anything about the gameplay for you in case you'd like to be surprised, but the gist of it is that you'll get a look at part of the story and how the options of tackling things will be laid out for you.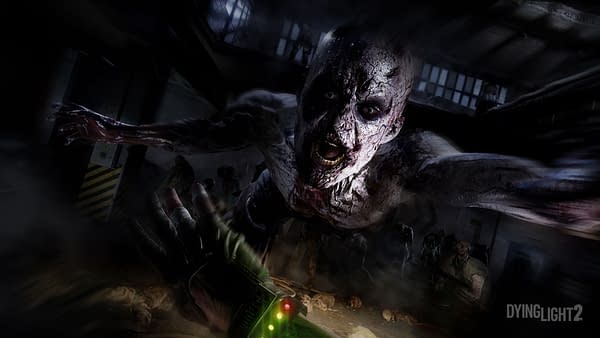 The Dying Light 2 stream can be watched on Twitch, YouTube, Steam, and Facebook tomorrow on August 26. The feed will kick off at 11am PDT and last about a half-hour. We will say the footage is pretty fun to watch, but we are curious if it will come with the same voiceover telling us what's happening from the devs.
Enjoyed this article? Share it!