A little while back, Eidos Montreal studio head David Anfossi gave an interview to EPN about the Xbox One graphics for Shadow of the Tomb Raider that sparked some interest among fans as he said the game would be 60fps in 4K. If that were to happen on a modern console right now, that would be mighty impressive, which is why it caught the attention of several people who questioned how they managed to pull it off. Turns out, Anfossi was incorrect, and he did an interview with Windows Central to correct his mistake.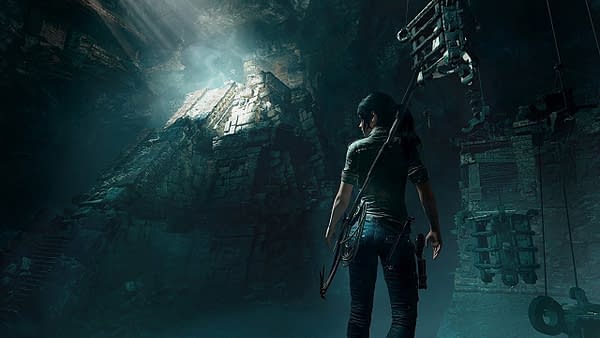 Shadow of the Tomb Raider will not run 60 FPS while in 4K. To allow for a more customized gameplay experience, the game will include two visual modes: '4K Resolution' which runs in 4K resolution at 30 FPS, and 'High Resolution' which is targeting 1080p at 60 FPS. Both modes will feature a wide variety of additional enhancements such as HDR, improved physically-based rendering, hardware tessellation, anisotropic filtering, additional dynamic foliage, and more.
While it's nice to have some clarification, it does kind of suck that there are a lot of people who got their hopes up for seeing such a feat in gaming come to a title that large, only to find out it was just a small mistake.
Enjoyed this article? Share it!