Electronic Arts Cancels Remaining Madden NFL '19 Qualifier Events
In the wake of the shootings in Jacksonville at a Madden NFL '19 tournament, Electronic Arts have decided to cancel their next qualifier. The company issued a statement from EA's CEO, Andrew Wilson, addressing the shooting and what they intend to do in the short-term. Here's a brief snippet from the statement. As to when the qualifier will be brought back, no word has been made as to future plans.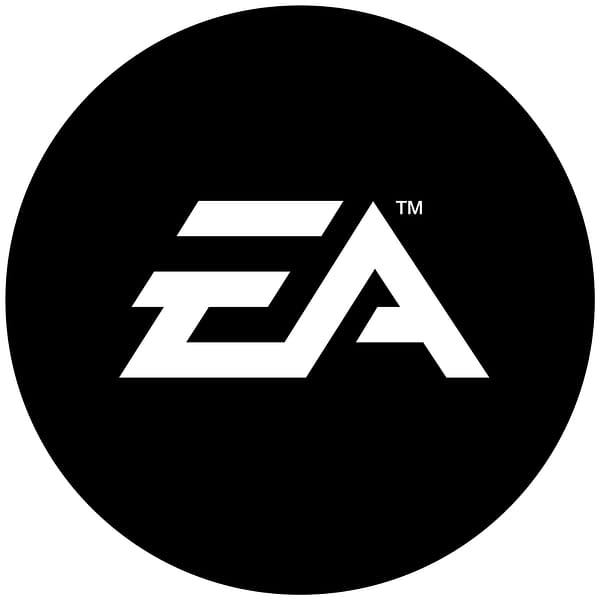 The event was a qualifying tournament for the Madden Classic, our first Madden EA Major competition of this season. While these qualifying events are operated independently by partners, we work with them to ensure competitive integrity and to gather feedback from players. We have made a decision to cancel our three remaining Madden Classic qualifier events while we run a comprehensive review of safety protocols for competitors and spectators. We will work with our partners and our internal teams to establish a consistent level of security at all of our competitive gaming events.

We've all been deeply affected by what took place in Jacksonville. This is the first time we've had to confront something like this as an organization, and I believe the first time our gaming community has dealt with a tragedy of this nature. Please take time to support each other through this challenging time.