Europe Is Getting A Better Version Of Metroid Than North America
Well, that's one way to get people to move to another country. Take a look at the releases for Metroid: Samus Returns and tell me what you think. These are the versions that North America will be getting: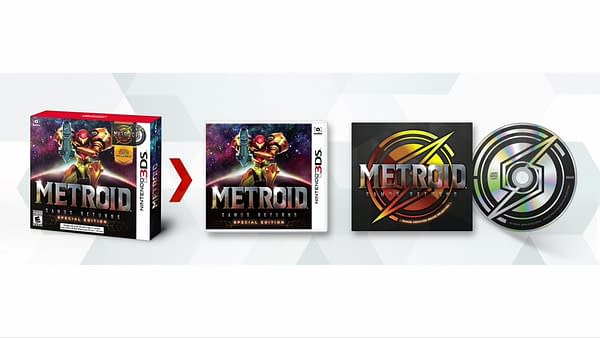 And these are what Europe will be getting: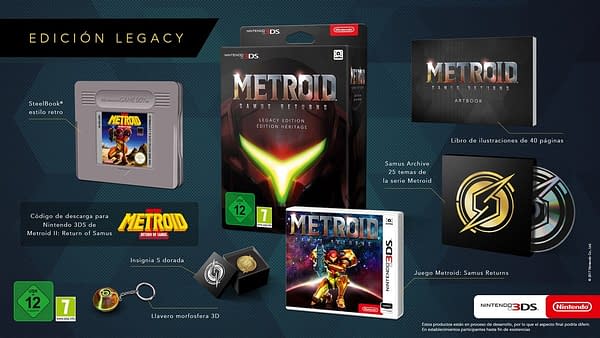 Dear god, that is a major difference, and it almost makes me want to move to the U.K. for a few months just to get it. While the North American version is just the game and a soundtrack, the European version (called the Legacy Edition) is basically a Metroid fan's dream after not having a proper game for years. You got a steel case designed like the original Game Boy cartridges, a pin, a keychain, the game, the soundtrack, and an artbook. Not gonna lie, as a Metroid fan, that's some major swag that I need in my life.
No word yet if this is just early advertising or not, but so far, there's no information or plans to make this available in North America. I'm sure that will change as time goes on, and there's no way Nintendo is not releasing this version in Japan. We'll know soon as the game is set for a September 15th release.