Bandai Namco Reveal Taki as the Next Character for SoulCalibur VI
After having the trailer leaked earlier this morning by a couple anonymous sources, Bandai Namco decided to pull the trigger and reveal Taki as the latest returning fighter to SoulCalibur VI. This version of Taki has us scratching our heads a bit and kind of contradicts everything about how the timeline is supposedly going in this sequel. First off, after being left out of SoulCalibur V, we don't have a ton of information to go off of what happened to her character between IV and now, meaning that this game could reveal the circumstances to her not appearing in the game. Next, on the list, that outfit looks a lot more decked out in glowing ninja markings than we've seen in the past, along with her weapons looking more badass than before.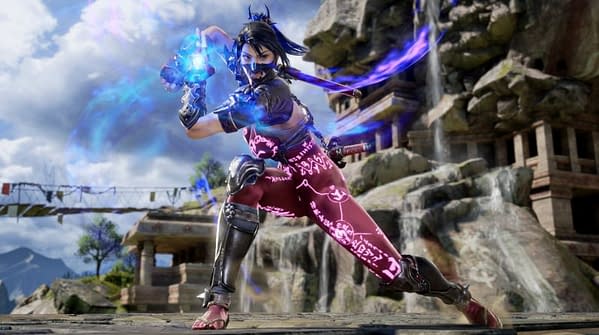 Third, she's starting to appear a lot darker than in previous games, which can be explained as she's fused her latest weapon with a piece of the cursed sword, which might explain her new powers and that weird upper-armor combo the artists have chosen for her as she now has shoulder plates and a mask. It is puzzling though, as the only way she could have gotten a fragment of Soul Edge would have been after the events of V, but this is set as a prequel according to the devs, so we're in a bit of a pickle as to what the truth of the storyline may be. Enjoy the description of her, some promo shots, and the official trailer below.
"Taki is a famous ninja also known as the Fu-Ma's Shadow, so there's no doubting her fighting skills! She is also an expert in blacksmithing having crafted her own two swords Rekki-Maru & Mekki-Maru. Her last masterpiece Mekki-Maru is fused with a fragment of the Cursed Sword. Even if the whereabouts of the Soul Edge are unknown, Taki's weapon still glows with a mysterious power…"
---
---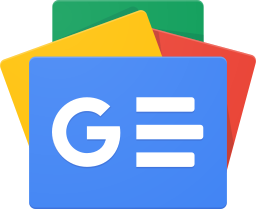 Stay up-to-date and support the site by following Bleeding Cool on Google News today!