A little bit of acquisition news this week as Facebook has acquired Beat Games, the developers of Beat Saber, and put them under the Oculus banner. The move was a smart one as Beat Saber became one of the most recognizable VR titles of the past few years, being available on nearly every VR platform. But hey, that's what happens when you give people a chance to cut down objects with lightsabers in VR to a beat. You can read the full announcement about the acquisition from the Oculus website here.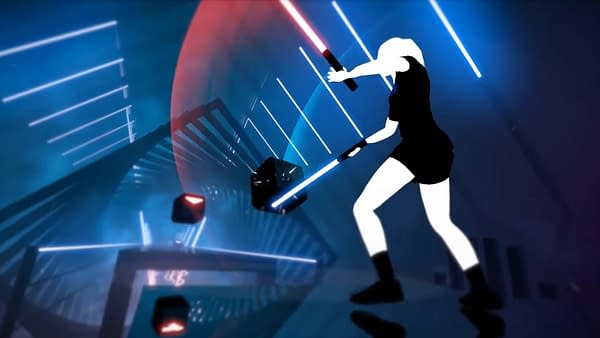 The shared experiences of games are profoundly memorable ones, and for millions of people, Beat Saber was their first encounter with immersive VR gaming. Today we're announcing that Beat Games is joining us in our quest to bring VR to more people around the world. They will join Oculus Studios as an independently operated studio in Prague, continuing to create new ways for people to experience music and VR gaming. Most importantly, what the community has come to love about Beat Saber will remain intact. Beat Games will continue to ship content and updates for Beat Saber across all currently supported platforms, now with even more support from Facebook.

Beat Games' accomplishments are already impressive, but Facebook and the Beat Games team know that there is so much more that can be done across VR, games, and music. They have only scratched the surface with Beat Saber in terms of social features, new modes, music, and more. We are thrilled to join forces to see where this talented team takes VR gaming in the future.
Enjoyed this article? Share it!