Fallout Nostalgia in the Form of a Bottle Opener from ThinkGeek
The last item we received from our visit with ThinkGeek at their booth at PAX East was this cool Wall Mounted Bottle Opener from Bethesda, created specifically with the Nuka-Cola product in mind from the Fallout series. Its a small item and there isn't a lot to write about it, primarily because this item serves one single purpose and that's to open up anything that has a metal top to it. The design of it is actually pretty cool as the company went with a shade that more resembles Fire Engine Red rather than come too close to the soda company they're parodying. The area to pop your tip is more of a metal tongue than just a lip to put the bottle in, making it slightly more effective and stylish at the same time. It feels more like it came from the '50s.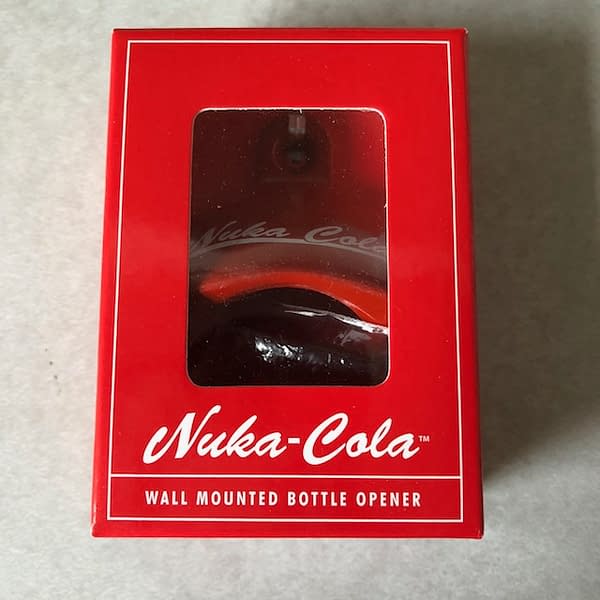 The bottle opener requires only one major thing to make it effective, and that's a proper place on the wall for mounting. It comes with two Phillips Head screws to attach it, which is pretty easy, but you will need to find a stud in your wall to make sure that when you crank a bottle in the mount it won't rip the wall apart or pull it off the wall. Overall, this is a lovely item to get someone who loves the series, or even just something to have out in the workshop/garage/Fallout suit construction center in case you need to crack a cold one while working on something. I really liked this, and now I need a home with a garage to mount it in.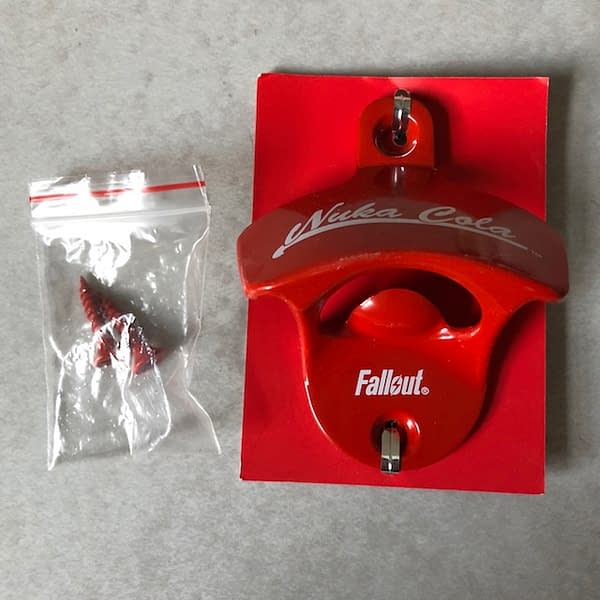 ---
---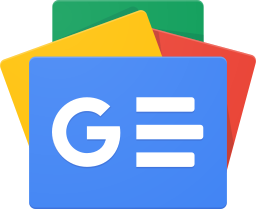 Stay up-to-date and support the site by following Bleeding Cool on Google News today!