Final Fantasy XIV: Shadowbringers just got a brand new patch this week with 5.11, bringing with it new content and a fresh new raid. Square Enix loaded up the full list of patch notes here, but the gist of it is that you're getting a new Ultimate Difficulty Raid as well as Crafter and Gatherer additions as part of the Ishgardian Restoration for Disciples of the Hand and Land. These additions are to prepare for the 5.15 patch on the way that will add Blue Mage Updates and a PvP Frontline Map. best of luck to you in Final Fantasy XIV: Shadowbringers.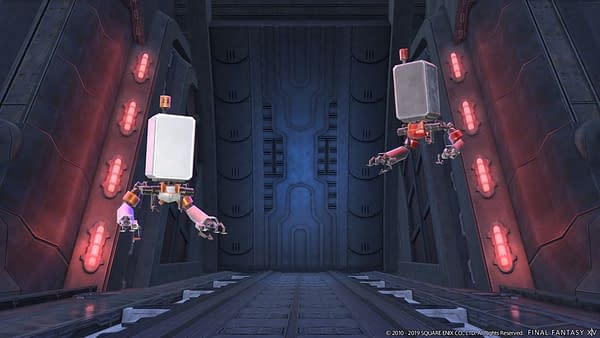 Ultimate Difficulty Raid, "The Epic of Alexander" – Inspired by the tragic tale of a mechanical god who placed his trust in a single mortal soul, the latest Ultimate difficulty raid will push even the most skilled players to their limits as they battle many foes from the Alexander raid series.
Crafter and Gatherer Content, "Ishgard Restoration" – Players across Worlds will work together to restore the Firmament district to its former glory. Through collecting and crafting construction materials or completing various tasks, each player may contribute in their own unique way, and receive various rewards for their contributions to the restoration project.
Enjoyed this article? Share it!