There's a big difference between announcing your game's date when you're sure it's coming out, and then there's calling your shot so in advance that there's no way you could know. The developers behind S.T.A.L.K.E.R. 2 have called their shot, saying their game will be ready in three years. Sergiy Grygorovych, founder of GSC Game World who produced the original game made an announcement on Facebook with a link to a brand new website showing off the game's logo with the number two next to it, along with the date below for 2021 and an email to contact the team. That's it.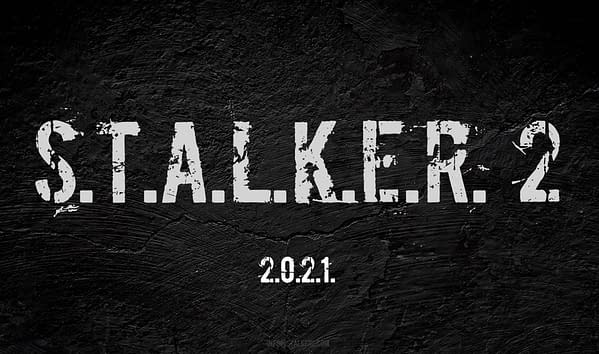 Now, we can't deny the gusto and have to give the guy style points on this one, because it's not every day that a gaming company or developer would willingly go online and proclaim that this particular game will be out on this specific year without being already in development or at least have a trailer to back it up. If it does come to fruition, good on him, we'd love to see a S.T.A.L.K.E.R. 2 down the road. Provided we all haven't died from nuclear fallout by then. What do you think about a game company calling out a release long before it will ever see the light of day?
Enjoyed this article? Share it!