Games Done Quick Founder Announces Departure
Mike Uyama, founder of the charity speedrunning event Games Done Quick, has officially announced that he is departing the company. Ever since the event started in his mom's basement in Utah in 2010, Uyama has been a part of it, helping grow the organization and helping raise more than $41M for a variety of charities. With Uyama stepping down, GDQ's longtime Director of Operations, Matt Merkle, will be stepping up to fill his role as Owner and Managing Director, with plans to hire a brand new assistant manager to replace Merkle. We have a couple of quotes from both men about the change.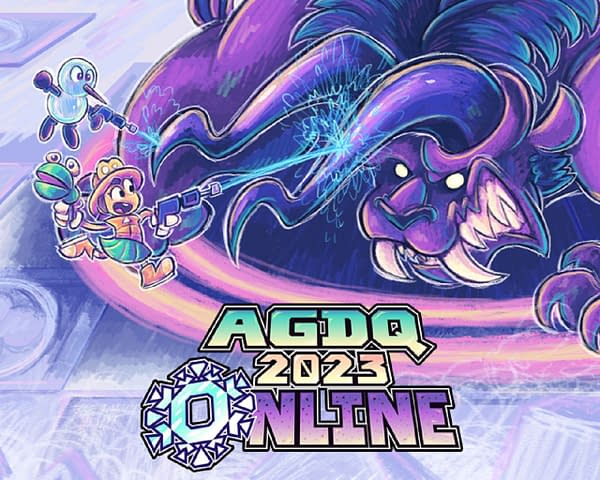 "Since I started Games Done Quick, I've seen it grow from a small volunteer effort to the thriving organization that it is today," said Uyama. "I would not have been able to do it without the help of Matt Merkle and the growth of GDQ would not have been possible without the help of the speedrunning community, which has grown both in size and diversity over the years. I'm not sure where I'll go next, but one thing I am sure about is that I will take a break and a vacation before diving headfirst into my next adventure."
"I feel incredibly honored to be entrusted with the future of GDQ by Uyama, and will do everything I can to build upon the foundation he has built for the organization since its inception," said Merkle. "I would not be where I am today without Mike and the team he has built. It's incredible to see how much we've grown, transitioning from a group of friends in a basement to a company with over 50 staff members, raising millions of dollars for charity! I look forward to working with the speedrunning community and our staff going forward, and I hope to lead GDQ to new fundraising records!"
---
---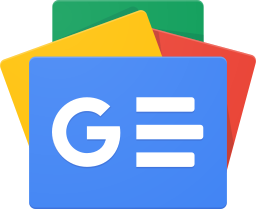 Stay up-to-date and support the site by following Bleeding Cool on Google News today!