Games Done Quick Releases Their 2019 List of Titles
Ahead of their upcoming charity event in late October, the group Games Done Quick have posted their complete 2019 list of games. If you're not familar with the group, these guys do video game speedrunning charity streams where people attempt to beat certain games as quickly as they can, the majority of them usually being professional speedrunners or famous streamers who use funds collected during their time live to donate to Games Done Quick.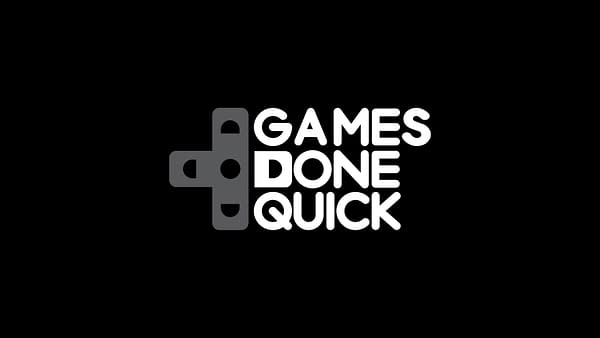 There are some insane challenges on here like Super Mario Sunshine, Earthbound, and Bloodborne just to name a few. The original Mario Kart has been added, Mega Man 9 vs. Mega Man 10, one of the more recent challenges is now Octopath Traveler. I'm looking forward to seeing Resident Evil 2 with it being Claire vs. Leon. You can read the full list here, you can submit here if you think you can conquer any of these quickly, and be sure to check out their next event happening October 26th-28th.