If you haven't had a chance to check out some of the content on the YouTube channel for the Gaming Historian, we highly recommend you take some time to see some of the features he's made over the past few years. And there's no better place to start than with his latest addition to the channel with a look at Tetris. Below is the hour-long documentary he put together along with the official description, as he goes over everything Tetris-related from the game's creation to it's explosion in gaming and modern culture to where it stands now. It's actually quite informative and unbiased as far as gaming documentaries on YouTube go, and if you've ever had any kind of interest in the game and its history, this is a nice video to sum it all up with.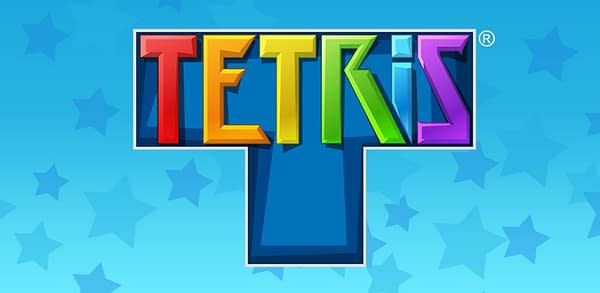 In 1984, during the Cold War, a Russian programmer named Alexey Pajitnov created something special: A puzzle game called Tetris. It soon gained a cult following within the Soviet Union. A battle for the rights to publish Tetris erupted when the game crossed the Iron Curtain. Tetris not only took the video game industry by storm, it helped break the boundaries between the United States and the Soviet Union.
Enjoyed this article? Share it!