When last we saw Genesis Alpha One, it was a fun demo we got to try out on the PAX East floor and it showed a lot of awesome promise. Since then, we've kinda been waiting to get some clarification as to when it would be released, as Team17 put the game up on Steam with a date of just "2020". Now, we have proper confirmation that the game will be coming out on January 29th, and with it came a brand new roguelike trailer! This game has everything you would hope to get in an indie space game as you receive a little bit of action, simulation, RPG elements, and an adventure story thrown into the mix. Enjoy the trailer!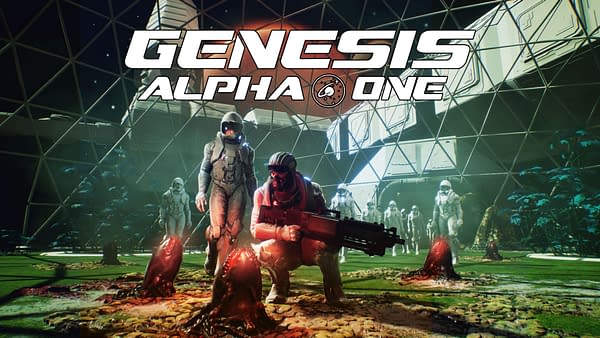 In a near future ravaged by wars, corrupt regimes and devastating pollution, influential corporations have created the Genesis program in a last-ditch attempt to save humanity. As the Captain of a Genesis starship, you journey into uncharted space on the ultimate mission. Build and manage a space vessel, farm resources, deal with terrifying alien infestations, clone creatures and explore a vast, randomly generated universe. Your goal: Find new homes for humanity's DNA and save the species from extinction.
Enjoyed this article? Share it!