Georgia Gets Added as the Latest Empire in Civilization VI
Those of you looking forward to the "Rise and Fall" addition to Civilization VI are going to have several new options to choose from as the empire to lead the way. Firaxis and 2K Games got together to add a slew of new options, and the latest empire to be added to the mix is Georgia, which will be led by Tamar. Georgia has the ability called "Strength In Unity", which will give several bonuses to the player as you enter a Golden Age. Meanwhile, Tamar herself as a leader has the ability called "Glory of the World, Kingdom, and Faith", which essentially gives the Georgia empire bonus es to faith at the start of a Protectorate War, as well as more envoys for places who have the same faith and religion as them.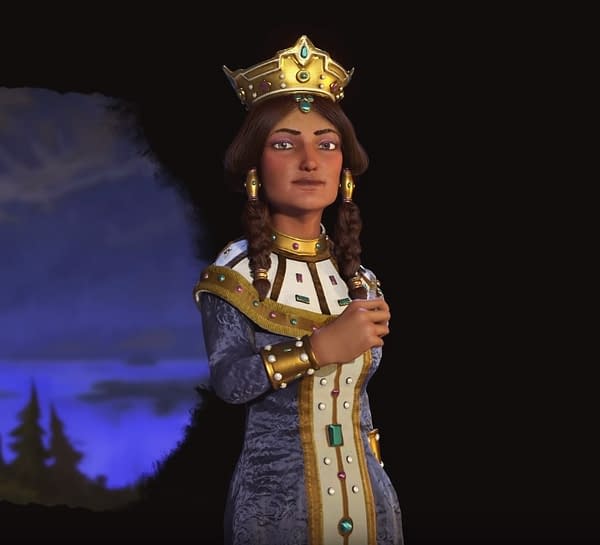 As far as units go, you get the Khevsureti which serves more as a melee unit that earns combat bonuses on hilly terrain and passes over the penalties. And finally, the special building you get for Georgia is the Tsikhe, which has a lower production cost and provides faith. You can see more int he video below as we await the latest expansion to be added to Civilization VI on February 8th.