Getting a Quick Preview of The Padre During PAX West
Feardemic brought a brand new game with them to PAX West, but we only got to watch it as we saw the preview of The Padre. The short version of the game is that you're a priest in this horror-adventure game who is seeking out evil and vanquishing it in the most badass pixilated ways you can. We got to watch a short video showing off parts of the game as you make your way through homes and graveyards taking out evil like you're Bruce Willis in a priest outfit.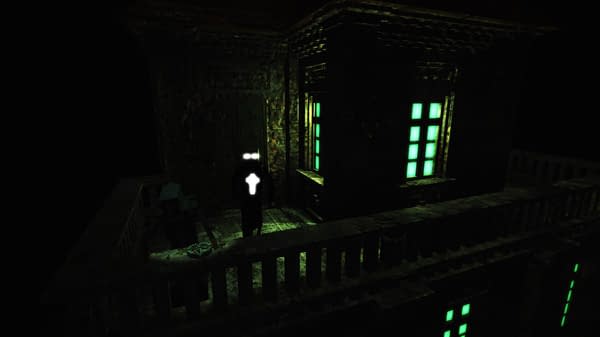 Right now the game is available for Early Access on Steam if you'd like to try it out, but for now, here's the trailer for The Padre.