Two different reports have come out today suggesting that Google Stadia is going to have some heavy hitters whenever the platform launches. Kotaku had both of the scoops this morning, the first with Ubisoft's Ghost Recon: Breakpoint, and the second being Bungie's Destiny 2. Here's a snippet from the report.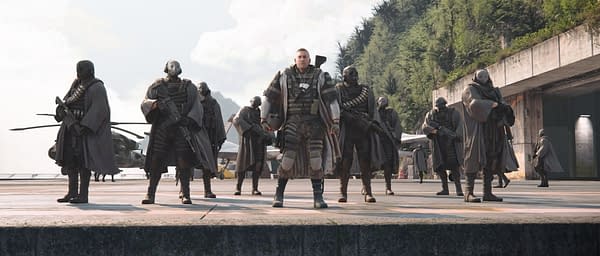 We've heard all this from four people familiar with Bungie's plans, two of whom confirmed that Bungie will announce cross-save tomorrow during its Destiny 2 livestream. Those two also said the company wasn't yet sure whether PS4 would be part of it.

Google Stadia will definitely be part of this, though. What we've heard from five sources, a combination of plugged-in tipsters and developers, is that Destiny 2 will be one of the big games available on Google's new streaming platform. (We also expect Ghost Recon Breakpoint and a few other big games to get announced for Stadia.)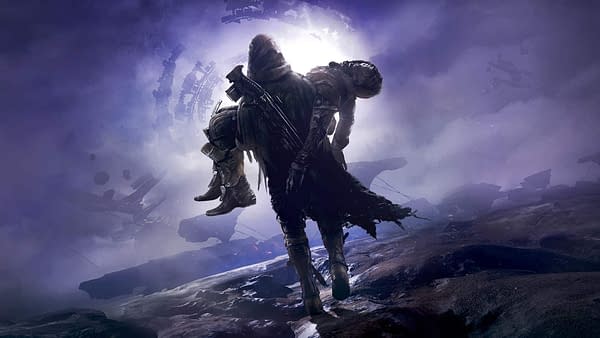 If both accounts are true, then Google is looking to be in prime position to snag people from the PC end of the spectrum very quickly. It makes sense for Destiny 2 to do so as we're sure Bungie is looking for some sort of new home to load the game to after the fallout with Activision, but seeing Ghost Recon: Breakpoint in the report was quite interesting. Although, we should have been tipped off back in April when Ubisoft allowed Google to show off Assassin's Creed Odyssey. In any case, it looks like we'll learn everything tomorrow anyway when Google shows off their Stadia presentation.
Enjoyed this article? Share it!