"Ghost Recon Breakpoint" Has A Free Trial & Friend Pass On Xbox One
Ubisoft announced today that players can try Tom Clancy's Ghost Recon Breakpoint with a free trial with and a friend pass for a limited time. The trial period allows players to get in six hours of gameplay for free, as well as the ability to join up with friends who own the game to fight in co-op missions through the Friend Pass. You can read more about it below as this is available on PC, PS4, and Xbox One until mid-June.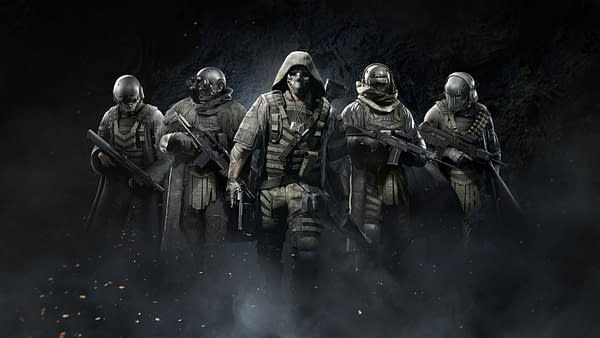 Players who do not own Tom Clancy's Ghost Recon Breakpoint will be able to use the trial to access the entire game for six hours, with the timer pausing while the Friend Pass is in use. After reaching the time limit, all progression saves and players can keep playing through the Friend Pass or by purchasing the game. Players that participated in the Free Weekend for six or more hours can download the trial to play through the Friend Pass. Players that played less than six hours will be able to enjoy their remaining playtime in the trial version.

The Friend Pass allows players who purchased any edition of Ghost Recon Breakpoint to invite up to three friends at a time who do not own the game to join their co-op session. Players need to have the same platform as the owner of Tom Clancy's Ghost Recon Breakpoint and have the trial version of the game installed. Additionally, players will need a PS Plus or Xbox Gold account to play co-op. The Friend Pass is available on Windows PC (Uplay & Epic), PlayStation 4 and Xbox One until June 16th, 2020.