"Granblue Fantasy: Versus" Launches On March 3rd In North America
XSEED Games officially announced this afternoon that Granblue Fantasy: Versus will finally be released in North America on the PS4 this March. We'd been wondering when the company would plan for a release in the west, but now we know it will arrive on March 3rd, 2020. What's more, XSEED and Arc System Works are planning multiple versions of the game for physical and digital release. Special digital versions of the game include the "Character Pass Set" and "Digital Deluxe" edition. Meanwhile, the physical "Premium Edition" and standalone retail version are now available for preorder on their store and through retailers. Here's some additional info on what the digital compies will include.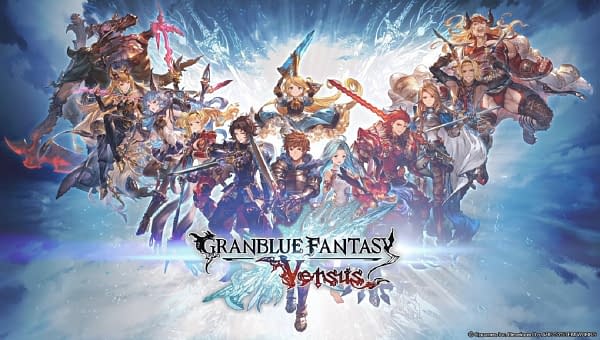 All versions of Granblue Fantasy: Versus, including the physical and digital standard editions, will come with a download code granting items for the original Granblue Fantasy game on mobile and web browsers. The Color Pack bundle included in the premium physical and digital versions includes Color Pack Set 1, which contains 4 color patterns for the starting 11-character roster (some of this content will also be unlockable by completing certain requirements in the game), while Color Pack Set 2 and Color Pack Set 3 will each contain 5 additional color patterns for the same characters.