Niantic announced this week that their next event, Stronger United Brilliant Event Part 1, is getting pushed back by a week. You can read a bit about it below as they made the announcement in a blog post. It appears it was done due to some technical issues specific to Android devices.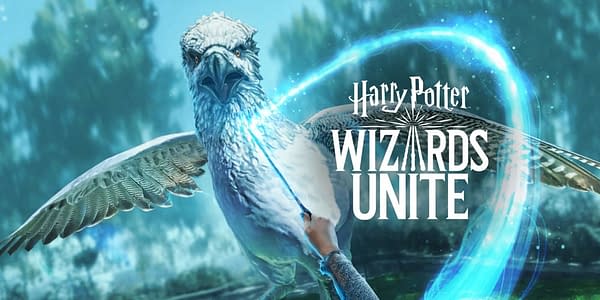 Due to ongoing issues with the 2.6.0 update to Harry Potter: Wizards Unite, we'll be delaying the start of the upcoming Stronger United Brilliant Event Part 1.

The Brilliant Event will now begin November 12th 11:00AM PST and run through November 19th 11:00AM PST.

If you're affected by one of the issues with this update, please see below for more information:

Receiving a 'device incompatible' message when attempting to download Harry Potter: Wizards Unite from the Play Store: Our team is currently working on a fix to resolve these compatibility errors.
Map is unresponsive after updating Android or iOS app to 2.6.0: Some players have found success by deleting and reinstalling  the app; however, it may not resolve the issue for everyone. In the meantime, our team is working on a permanent fix.

Thanks for your understanding and we apologize for the inconvenience.
Enjoyed this article? Share it!