Headsnatchers Gets a New Trailer Promoting Early Access in July
Back at PAX East, we saw Headsnatchers as being one of the funniest games we had a chance to play during the entire event. Now it looks like the game is getting some attention from livestreams and some YouTube videos that caught people's eyes and made them want the game a lot sooner than planned. So today, IguanaBee and Iceberg Interactive have released a brand-new trailer for the game, announcing that it will be coming to Early Access on Steam on July 10th.
You can check out the trailer along with an official description of the game below. We highly recommend you give this one a shot as it plays like few games you've seen before, where you are fighting to remove people's heads as part of a series of minigames.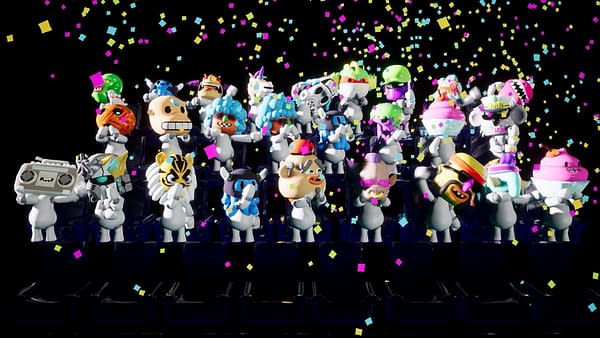 Headsnatchers is a wildly fun multiplayer party game. Choose your head from a huge selection and try to keep it on your shoulders while trying to remove everyone else's. Once you have snatched your opponent's head, light up the scoreboard with it. Only with quick reflexes can you reclaim your own head and avoid humiliation and shame. Play online or offline across 4 different game modes in over 25 unique environments, each with different rules and attributes. The pandemonium will push your friendships to the limit.