Hearthstone 2019 HCT World Championships: Second Elimination Rounds
Day three in Taipei, Taiwan for the Hearthstone HCT World Championships, as we now enter into the elimination rounds toward crowning a 2019 champion. Today is about getting to the Elite 8, and to do that, we have to eliminate eight. We continue into the evening with the remaining four elimination rounds.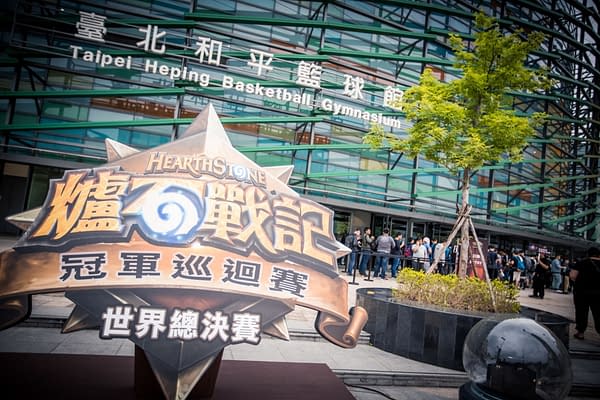 Match 5: SNJing vs. XiaoT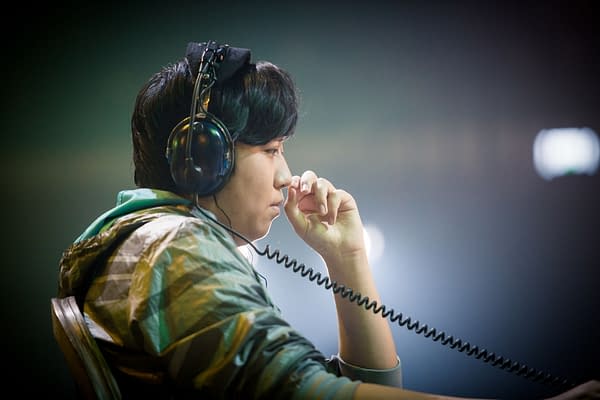 Both men came out of the gate with Rogue decks for the first game, both making some calculated attacks at the start before diving head-first into each other's health. The action was a little chippy until XiaoT was able to drive in the final blow and take the 1-0 lead. The second round saw SNJing stick with his Rogue deck while XiaoT went Hunter. This match was almost a no contest as XiaoT couldn't get what he needed to make any kind of an impact in the long haul, leaving him open to attacks and the eventual loss for a 1-1 tie.
The third match saw XiaoT stick with his Hunter deck while SNJin moved onto his Warlock deck. A poor move on XiaoT's part as he ran into the same issues he did last round and didn't have enough creatures or even a strong defense against the power plays SNJing was dealing out. He took the loss as SNJing went up 2-1. The last match saw SNJing move onto a Druid deck while XiaoT took on his Warlock deck. This one seemed much more even than before with both men trading off little victories, but ultimately it was the health game that cost XiaoT the match as SNJing won 3-1 and moved onto the Quarterfinals.
Winner: SNJing (3-1)
Match 6: killinallday vs. languagehacker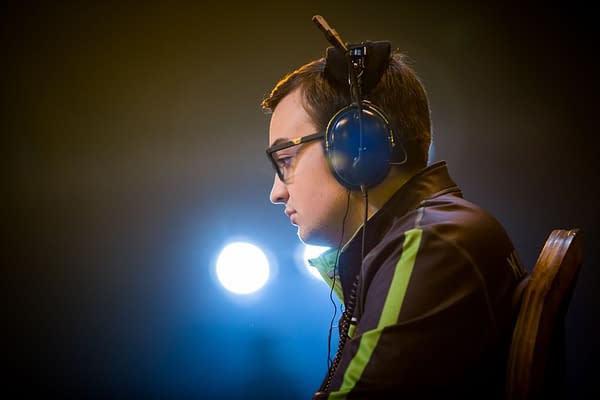 Probably one of the most anticipated matches before the Quarterfinals, we start with KAD going with his Warlock deck while LH took in a Hunter deck. This was pretty even at the start until KAD rallied and pushed forward with a couple of great combos to give him the first victory. The second match had KAD go Warrior deck while LH stuck with his Hunter deck. The move paid off as LH was able to crank out some insane moved and stave off defeat as he took the victory and tied it up 1-1. ROund three saw KAD stay with the Warrior deck as LH went for his Shaman deck. This match was all over the place as it seemed every time one of them had victory in hand, the other would swoop in and prevent it. Eventually, LH scored some impressive damage at the end and went up 2-1.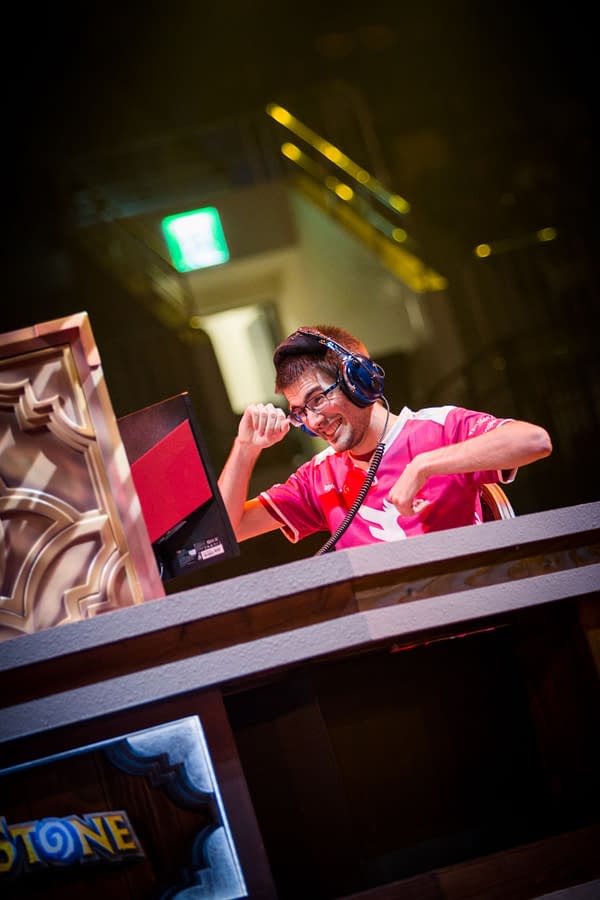 Game four saw KAD sticking with his Warrior deck while LH switched up to the Rogue. This one was pretty much a win for LH, but some last minute trickery and a good draw pull helped KAD come out from under the boot and eventually topple LH for the 2-2 tie. The fifth and final game saw LH stick with his Rogue deck while KAD went for a rare Priest deck. The two fought a hard battle with it possibly going either way, as this was one the fans loved to watch. But ultimately, the Rogue deck prevailed with some massive damage and gave LH the 3-2 win.
Winner: languagehacker (3-2)
Match 7: Hunterace vs. A83650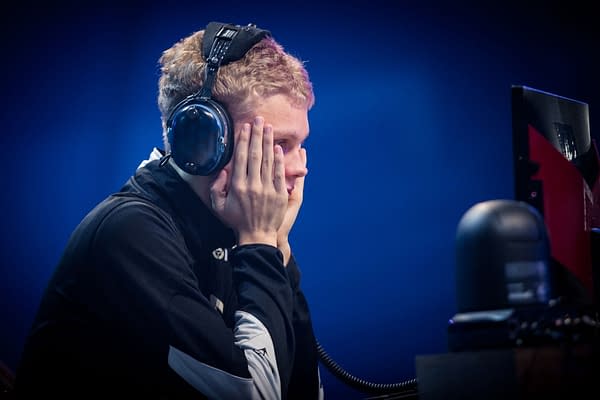 The first two matches of this contest we're pretty much over before they began. The first saw A83's Rogue deck defeat Hunterace's Shaman deck handily. The second match was a repeat performance as A3's Shaman defeated Hunterace's. Sticking with it for game three, Hunterace finally scored a win over A83's Warlock deck, despite showing signs that he was going to be taken out of the game early like the previous two.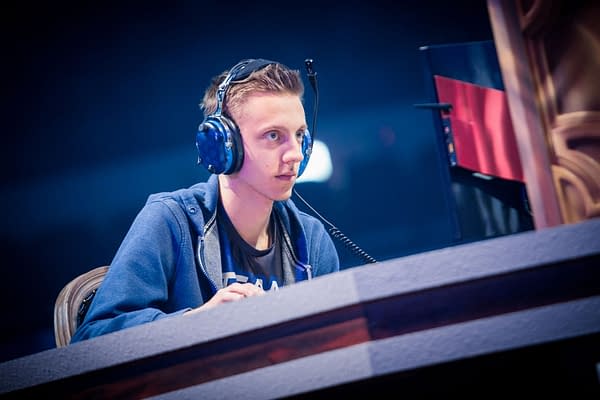 Game four saw Hunterace swap over to his Rogue deck to take on A83's Warlock, the two battled it out for a long period of time in what was basically a creature slaughter, but the impact came ner the end with a couple good draws from Hunterace that sapped all of A83's life, giving him the 2-2 tie. The final game saw Hunterace go for the Mage deck while A83 stayed with the Warlock. This one was much more of a war between two sides who didn't know how to give up, sacrificing a lot to gain some advantages. But ultimately, Hunterace came out on top and score the final blow for the reverse sweep, heading into the Quarterfinals.
Winner: Hunterace (3-2)
Match 8: Roger vs. Viper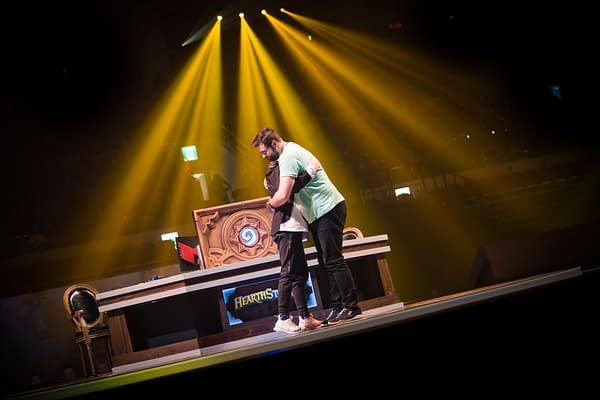 The last match of the night was probably one of the quickest sets we've seen this entire tournament. Viper started off with a victory using his Hunter deck as he was able to dismantle Roger's Paladin deck with ease. Game two saw Roger switch over to Mage, which was a wise choice as he was able to command the board for much of the match and took the win over Viper's Mage deck for the 1-1 tie. The third match saw Viper stick with his Mage deck and pull off the same thing Roger had done the previous game, only this time against Roger's Warrior deck which couldn't get what he needed rolling. Finally, in game four, it was pretty much a foregone conclusion three hands in that Viper's Rogue deck was superior or the Warrior deck from Roger, as he chipped away at his health all the way to the 3-1 victory to move on to the Quarterfinals.
Winner: Viper (3-1)