Intellivision Announce a New Gaming Console Is on the Way
Some really shocking and surprising news today from the folks at Intellivision, who announced in a press release today that they will be releasing a brand new modern family gaming console. It's a bit of a surprise considering the company has had very little to do with video games since the late '80s. And for those of you reading this who aren't even old enough to know what an Intellivision (intelligent television) console is, check out the image below, as well as the video we have from the Angry Video Game Nerd at the bottom to kind of give you a history and perspective. No official details were released as to what kind of a console this will be, whether it's going to play current games or just be a retro version, the cost, a release date, etc. All they said was that details of the new console would come out on October 1st, so nothing for E3.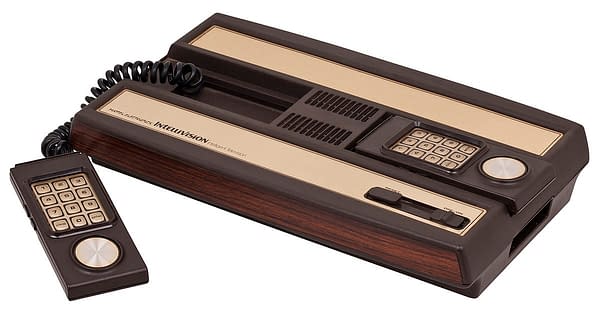 In the meantime, the biggest piece of news beyond the announcement is that Video Games Live creator Tommy Tallarico has been made the president of Intellivision Entertainment as they head into a new direction. Here's a quote from Tallarico about taking over the gig from the press release as we all now have to wait another four months to learn anything.
"I grew up playing Intellivision with my parents and younger brother," says Tallarico. "It was always my favorite system because the games were cutting edge, yet fun and simple to play so our entire family could enjoy them together. I find those important elements to generally be lacking from our industry with the current modern gaming consoles. Our goal is to change that by focusing on bringing all age groups and levels of gamers and non-gamers together while introducing new generations of people to the legacy success of the Intellivision brand."
---
---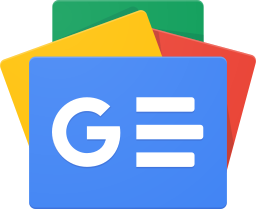 Stay up-to-date and support the site by following Bleeding Cool on Google News today!