It looks like Sony are messing with their fans again as the company appears to be teasing something for CES 2020. Possibly the PS5 reveal. The rumor mill is in full swing after Sony dropped this new link today. As you can see, they're teasing a big press conference at 5pm PST on January 6th. Just one day before CES 2020 is set to kick off. Even with its own hashtag to get people talking about it on social media separate from the convention. So, of course, everyone is assuming we're about to finally see the big reveal of the PS5.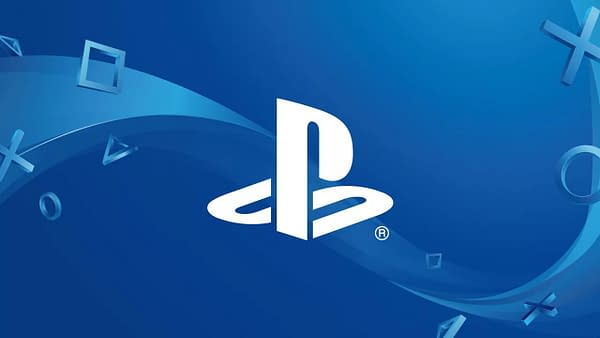 The timing is weird for a few reasons. Sony, already not involved with E3 2019 this year, pretty much made it clear they're practically done with conventions beyond basic floor displays. They also stopped doing their own PlayStation Experience convention with no word of if or when it will return. So the idea that Sony just decided out of the blue to return to a gaming convention they're not in control of to do some kind of press conference already gives us pause. If they do indeed reveal the Ps5 during the event, then hey, we'll take it. But safe money, especially in Las Vegas, home of CES 2020, says there may be something else at work.
Enjoyed this article? Share it!