Xbox may have done a bit of a disservice to Bandai Namco as the company inadvertently leaked Janemba as the next DLC character for Dragon Ball FighterZ. In the most recent This Week in Xbox, if you go to 3:20 on the video, you can hear Major Nelson himself, Larry Hryb, talk about the game giving away Janemba skins as part of Goku Day. Which doesn't make a lick of sense since he's not even in the game, so of course, everyone took it as a major DLC content reveal. We're saying that he's probably the next DLC character because usually this kind of stuff comes from magazines in Japan first before Bandai Namco ever reveals their characters online, let alone through an Xbox leak. But it would also make sense because the company has yet to reveal who the other DLC character will be when they release kid Goku into Dragon Ball FighterZ.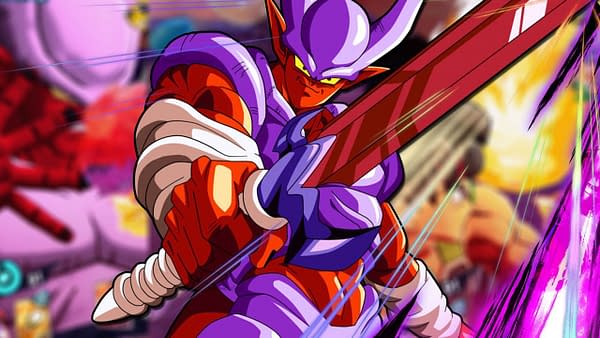 In case you're not familiar with the character, Janemba goes all the way back to the 1995 movie Dragon Ball Z: Fusion Reborn, where he's basically described as being pure evil. He's been involved in a couple of Dragon Ball stories and media throughout the years, but he was ultimately killed off in the film. Well, cleansed and turned back into the Saike Demon. But that's an entirely different story that I'm sure every DBZ obsessed fan will come in here and yell at us about. Right now, we're basically waiting for Bandai Namco to confirm the news, which we're guessing will happen soon since we're headed into E3 and it will probably be part of their announcements for the convention.
Enjoyed this article? Share it!