This week, Bandai Namco finally confirmed a leak from a whole ago that Jiren is joining Dragon Ball FighterZ as a Season 2 DLC character. The news was leaked in Shonen Jump magazine a few weeks ago, but rather than jumping on it, the company kept their mouths shut and waited to do their own official announcement for the character. The character itself is one of the more mysterious and mighty foes the series has to offer, as he comes from the Tournament of Power story arc in Dragon Ball Super, being yet another foe who put Goku to the test and eventually was defeated because…Goku.
In 2019, the project of a New Game focusing on the World of Dragon Ball Z begins!
And more news coming to DRAGON BALL Fighter Z! The Warrior from Universe 11 is joining the fight!
More information to be revealed at the DRAGON BALL FighterZ World Tour Finals in January 26th ~ 27th https://t.co/K8tc4BvnZa

— BANDAI NAMCO EU (@BandaiNamcoEU) January 16, 2019
It's kind of interesting to see him put in the game, but at the same time, there are other villains and heroes in the legacy of Dragon Ball who could have been more interesting picks. As stupid as it sounds, I would much rather play as Master Roshi than Jiren, just one the fun factor alone. No official release date was given for Jiren to join Dragon Ball FighterZ, but we're guessing if they hold their pattern from Season 1, there's still one more character to be announced before we get a pair added to the game.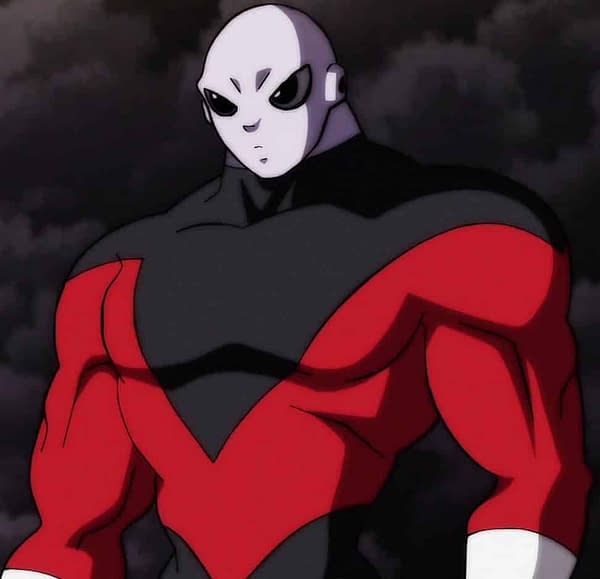 Enjoyed this article? Share it!