If you're going to reinvent the jumping maze platformer in your own image, throwing in a new mechanic is a good way to get our attention, like Graffiti Games did at PAX East with one of the games they were showing off in The King's Bird. We weren't given any kind of story or purpose to what's going on, we were just thrown into the demo to check out this maze-hopping platformer where you are basically navigating this beautifully designed backgrounds and avoiding all of the hazards like thorns and pitfalls to make it to the end. The one added mechanic that made this kind of fun was that you can get a running start and glide to different areas, skipping over major death traps and circumventing big portions of the level if you manage to time it right.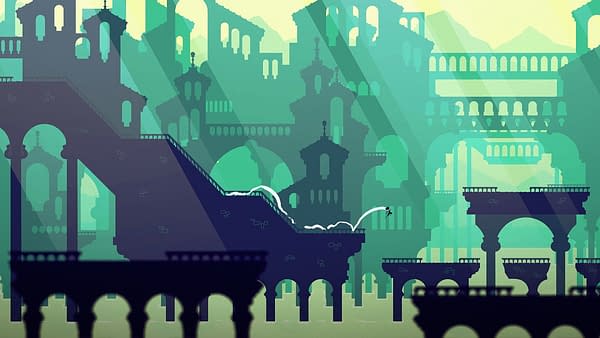 The game is being slated for a 2018 release on both PC and console, but we weren't really given many details after that. The design of it looks beautiful as it looks like the developers went to painstaking detail to make it look like a work of art. But considering how simple the demo was, we're guessing there's more to come that we haven't been shown yet.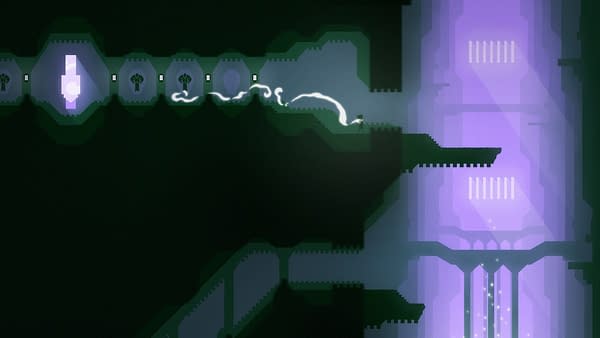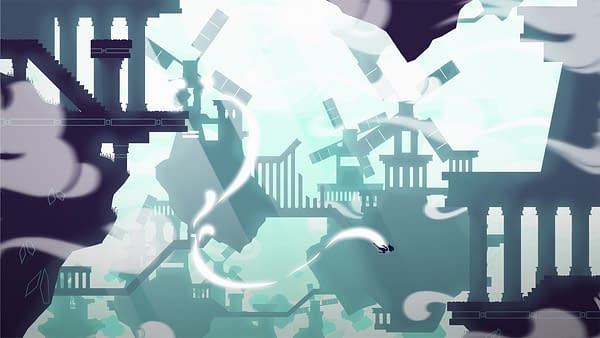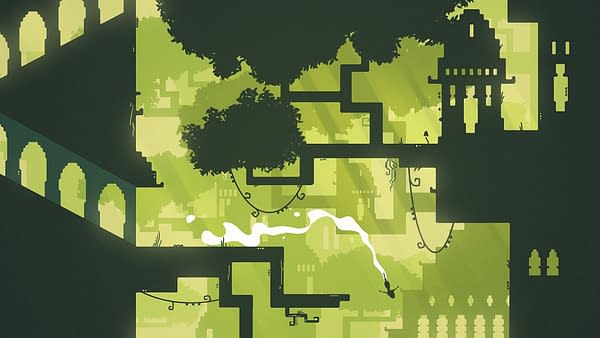 Enjoyed this article? Share it!