So while a lot of people were disappointed we didn't get Arnold to play The Terminator in Mortal Kombat 11, we got someone better as Spawn. Ever since the character was announced for the game, the speculation and fan dreaming has been off the charts to see who would voice him. Now we know and it's amazing news.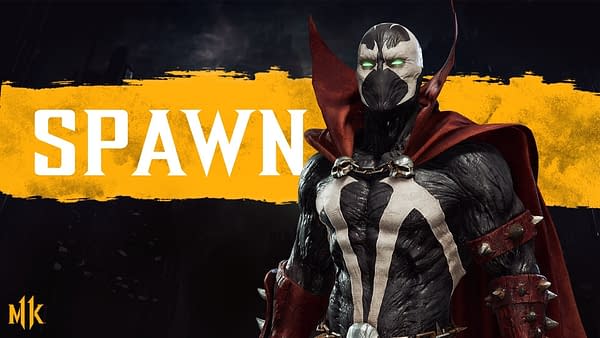 Keith David, the actor who portrayed the animated HBO series Todd McFarlane's Spawn, will be voicing the character. He made the news known on his Twitter account yesterday afternoon, which got a lot of fans psyched to see him added to the game.
It's official! I will be the voice of #Spawn in #MK11. pic.twitter.com/dwcUJedDUV

— KeithDavid (@ImKeithDavid) August 26, 2019
Unfortunately, we have to wait six months to hear it as Spawn won't be added to Mortal Kombat 11 until March 2020. But having David in the role makes the wait all the more worthwhile. It will be the first time in 20 years since he played the role, as every other adaptation has gone with a different actor since. But considering how iconic Keith David is to this character when it was at the height of its '90s popularity, his inclusion is going to mean a lot to fans of the character and players of the game.
Enjoyed this article? Share it!