Kingdom Come: Deliverance Has Already Sold nearly Half a Million Copies
Warhorse Studios has announced that their newly launched title, Kingdom Come: Deliverance has already sold 500,000 copies.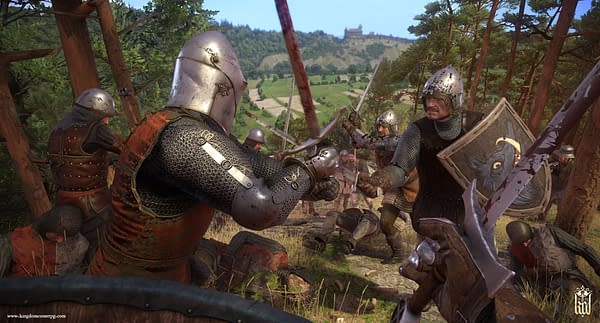 It was always going to be interesting to see how Kingdom Come: Deliverance would do. The game goes against the grain of what seemingly sells huge in the market, not being a sci-fi or military first-person shooter that acts as a 'service' over time. Instead, it's a pretty muddy, abstruse historical RPG. It's not necessarily the thing you'd expect to appeal to a huge, mainstream audience. On top of that, the game has had middling reviews and some bugs souring the broader conversation since yesterday.
Well, even with all that against it, it seems the game is doing pretty well. Taking to national Czech TV (via VG247), the studio revealed the game has already sold nearly 500,000 copies (300,000 on Steam, 100,000+ from retail). For a game that has been out barely two days, that is pretty impressive, especially when you consider the title was a production by an indie developer putting out their debut title. Of course, these aren't Grand Theft Auto V numbers, but certainly impressive considering.
It will be interesting to continue to monitor the performance of the game. It's proven a controversial release, with the discussion around the title focusing on controversy and quality, splitting many people. At the very least though, it is cool a game like this is making headway in the market as it might encourage publishers and developers to look into similar, less assured concepts for games. Here's hoping. Something a littler different from what's popular can always be refreshing.
---
---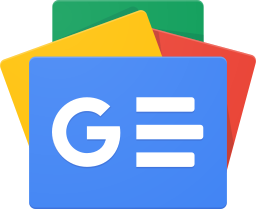 Stay up-to-date and support the site by following Bleeding Cool on Google News today!