Posted in: Games, Video Games | Tagged: tetris, World Tetris Day
---
Did You Know That Today Is World Tetris Day?
Oh, Tetris. The game that anyone can play and waste thousands of hours on at work while looking and sounding like they're doing work. I remember the first time I picked up the game on the original NES and found out how lightning quick my skills could be as a kid. Then I got exposed to four-player action on the N64 and that was the beginning of many nights with friends having fights over a game where you arrange four square blocks around the board to make puzzles. It was the game we used to "cool down" after fighting over Goldeneye. Back then we didn't call it salt, raging, or being triggered—we called it losing. Anyway! Today the game celebrates its 33rd anniversary, and to celebrate they've been doing special events with Tetris Blitz and other random giveaways. To mark the occasion on social media, both Alexey Pajitnov, creator of Tetris, and Henk Rogers, managing director of the Tetris Company, shared personal video messages to the fans. We recommend watching them, then go off and find a copy to play for a few with some friends. Because why wouldn't you play Tetris to celebrate?
---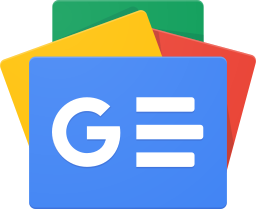 Stay up-to-date and support the site by following Bleeding Cool on Google News today!