If you happen to be one of the people who was playing the PC remake of P.T., we got bad news and good news, depending on how you feel about it. Bad news: the game was shut down by Konami. The good news: the 17-year-old programmer who made it received an internship with the company.
In a piece written up by Qimsar on GameJolt, he let everyone know what the situation was, thanked everyone who helped him out, and then shut the game down at the company's request. Whether or not he'll be taking that work to Konami to finish the job is another story.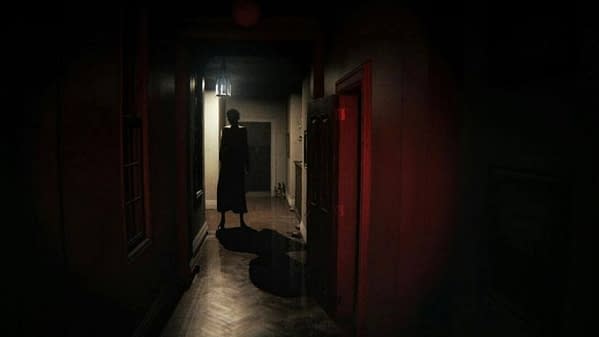 For those of you unfamiliar with P.T., this was a minigame released by Konami as a teaser for what was supposed to be Silent Hills. But after Kojima left the company and plans were scrapped, it currently remains the only thing that got published from the entire project. P.T. earned a cult following, which resulted in people making their own fiction about it. And, of course, this game. Rather than just leaving it to rot, Qimsar developed his own version that people have been able to download up until now and play. Here's a video of a recent update now that you can't play it anymore.
Enjoyed this article? Share it!