"Last Oasis" Receives A New Trailer Showing How To Survive
Developer Donkey Crew has released a new trailer for their MMO survival game Last Oasis, showing off all the things you need to do to survive. The game has you hunting for resources and building yourself up into a powerful human in a landscape where anything goes. The game has been in Early Access on Steam for a minute and has a lot of things in common with Conan Exiles. You can check out the trailer below as we wait for them to give us an official release date.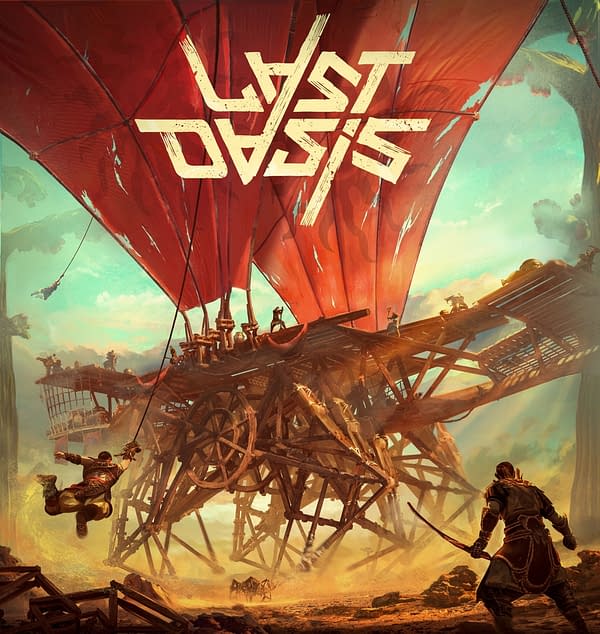 After a cataclysmic event halted the Earth's rotation, the planet was split into two extreme and deadly environments. Only a narrow region between the burning and freezing halves of the planet can support life. This region moves as the planet orbits around the sun, and all living creatures must migrate with it to survive. In order to keep moving, the remnants of humanity have built nomadic machines, and a walking city called the Flotilla. Survive by exploiting what's left of the world: find a source of water, hunt ferocious creatures, fend off pirates, brew mind-bending vitamins, and uncover hidden walker technologies. Build autonomous machines to harness the power of the wind. Claw your way from a ragged nomadic trader to the heights of a mercenary king, fleet commander, or a legendarily-rich merchant.
---
---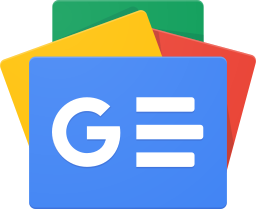 Stay up-to-date and support the site by following Bleeding Cool on Google News today!