Well, that's one hell of an addition. Dead By Daylight looks like it's going to slowly become the home for every classic serial killer character known to film (well, except for Jason Voorhees). Right now the game already has Michael Myers from Halloween, and the rumors are still persisting that Freddy Kruger will eventually be added. The latest classic character to make their way to the game is Leatherface, the horrifying chainsaw wielding maniac from The Texas Chainsaw Massacre.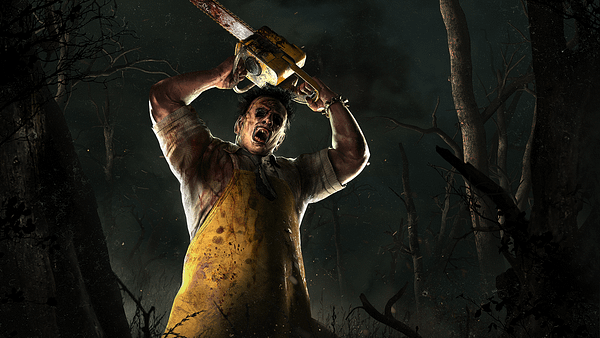 As described by Starbreeze Studios, "Leatherface will bring a new set of perks, his iconic chainsaw and will additionally wield a sledgehammer—both weapons of doom that will surely instill fear in all Survivors." As of right now, you can only download Leatherface onto Steam, but DLC versions will be coming to PS4 and Xbox soon. The cost to add Leatherface to Dead By Daylight: $4. There's definitely a fanbase for the character that will surely spark some sales, not to mention players who have probably leveled up all of their killers as far as they can go and need a new challenge. Check out the reveal trailer for Leatherface below, and happy hunting to you!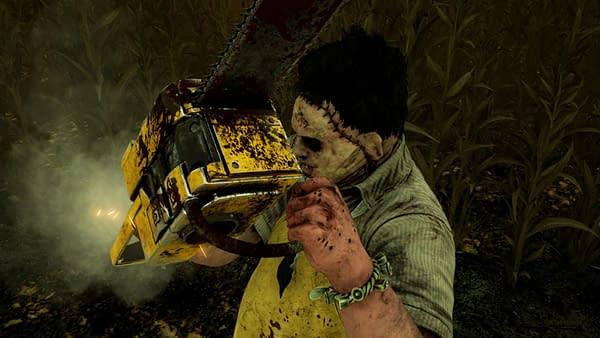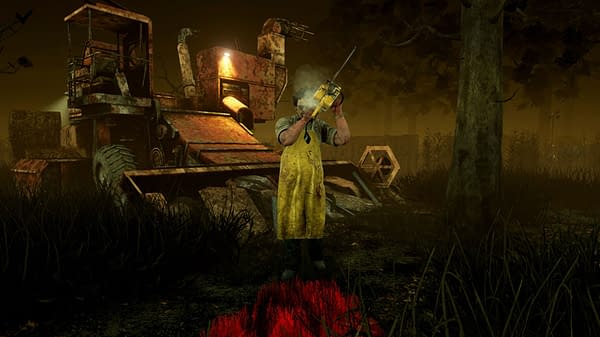 Enjoyed this article? Share it!