Those of you craving battle royale who also happen to play Lineage 2: Revolution, Netmarble has answered your requests with a brand new update. We have the complete details for you here, but essentially, you're getting a 25 player battle royale mode for both the iOS and Android versions with a little bit of a twist on the rules to keep you on your toes. Best of luck to those of you who dive in.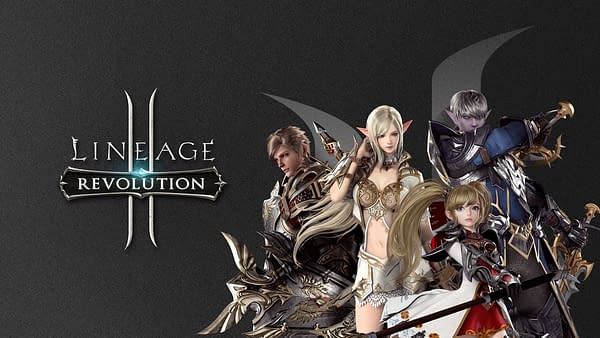 Up to 25 players can experience Netmarble Corp.'s take on this game mode as, by entering Battle Royale, they match together and can choose one of four Battle Royale-exclusive characters that start with the same equipment, level and stats. As they engage in combat, penalty zones appear randomly, with characters receiving debuffs if they are in this zone. By acquiring exclusive skills from defeating NPCs and Battle Royale-specific buffs on the map, players can become the sole survivor by defeating all competing Heroes and receive exclusive currency for new items and rewards.

Lineage 2: Revolution players also have access to the following items and events, including:

Sailor Costumes – Costumes that transform players into sailors are now available through the in-game Shop. Players will receive a Hat and Outfit, both of which increase Combat Power (CP) once owned
Water Gun Weapon Costume – Cool off during the summer with the Water Gun Weapon Costume, now available in the in Shop. This also increases CP when owned.
In-Game Events – Netmarble is celebrating today's new Battle Royale update with special events, such as:

o   Bingo events, where players earn points to complete an in-game bingo board by completing missions, for special rewards;

o   Attendance events, where Heroes receive prizes by logging in every day for up to fourteen consecutive days;

o   The Megakurin Web Events, where players collect stamina to evolve their Kukurin mount to receive various rewards for each evolving step.
Enjoyed this article? Share it!