Posted in: Games, Magic: The Gathering, Tabletop, Wizards of the Coast | Tagged: Magic: The Gathering, The Lord of the Rings, wizards of the coast
---
Magic: The Gathering Reveals More Lord Of The Rings Cards
Wizards of the Coast provides a better look at most of the new Magic: The Gathering - The Lord of the Rings: Tales of Middle-earth set.
---
Wizards of the Coast revealed a ton of new cards today for Magic: The Gathering, specifically for The Lord of the Rings: Tales of Middle-earth set. The team revealed over 100 cards that will appear in the set, the vast majority of which we have for you to check out down below, as they will appear when it is released on June 23rd, 2023.
A good chunk of what's here shows off the diversity and originality the team took with the series, as they have created a number of cards that are not based on any one specific reference. In other words, they didn't sit down with the Peter Jackson films and make a bunch of cards that look somewhat like that. These are based in reference to how they appear in the books, with every artist taking their own distinct take on how they would appear if they had a Magic: The Gathering influence. A lot of the artwork here is just stunning. If someone ever decides to do a new reprint specifically based on the artwork they have created for this set, it would be one of the best-illustrated versions of the novels you could get.
There are so many references in this set; it is staggering to try and count them all. As you can see from the sampling above, the Food cards are fun to check out as they have a benefit when playing a round of Magic: The Gathering, but they also have their own distinct personality for this set, even just being food. Every character that has been created has a purpose and fits wonderfully in this universe. One of the favorite features we have in here is the Nazgûl, as they have created nine individual cards to represent each of the Black Riders and give them their own personality, even though they all have the same stats and abilities.
We hope you enjoy looking through this set and seeing everything they will bring to Magic: The Gathering next month. There's definitely great potential for players to get the most out of these cards when playing them as mixed decks or just throwing in a few cards here and there for casual fun. We're most looking forward to seeing how they play on Magic: The Gathering Arena, as they will be a lot of fun watching them interact with other decks.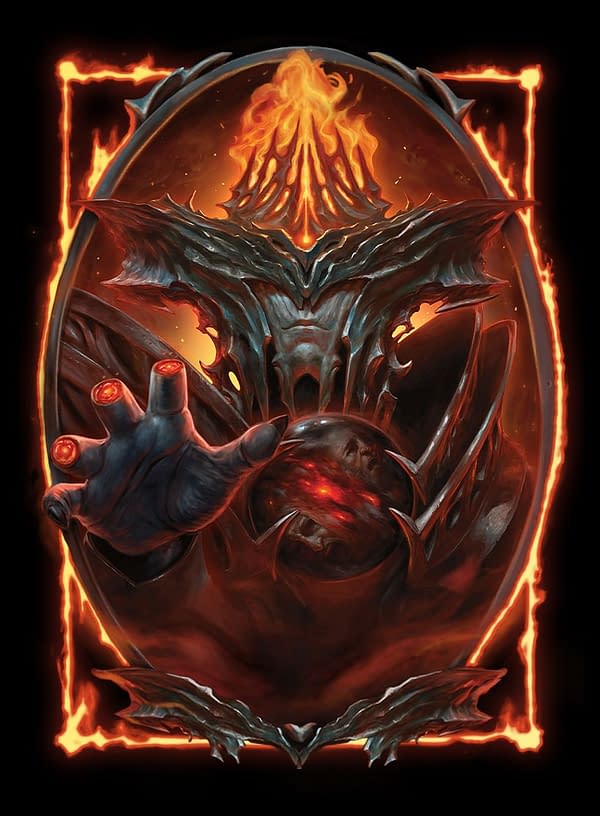 ---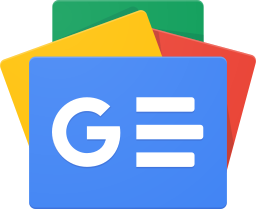 Stay up-to-date and support the site by following Bleeding Cool on Google News today!