We don't have any hard details about the upcoming Nintendo mobile game app Mario Kart Tour other than it will be out in the Spring or 2019. So it stands to reason that details will be slow to come out until the game is officially released. The first tiny nugget of info came out this week in Japan as DeNA CEO Isao Moriyasu confirmed in an interview as well as a press release that the game will be "free to start". So now we know that the game will most likely come with some basic courses for you to get into, but additional content will be relegated to microtransactions, much like Super Mario Run.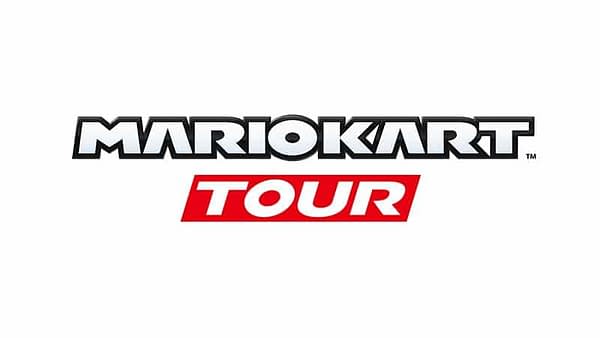 If you recall, Super Mario Run was a smash hit with people and was even the most downloaded app last year for Android, but it came with the near-insulting kicker that you needed to plop down $10 to unlock the rest of the game beyond basic levels and playing as Mario. If that is indeed the case with Mario Kart Tour, it isn't too unforeseeable that you'll probably be given one or two karts to race on maybe three tracks, and then need to pay for everything else.
Enjoyed this article? Share it!