Microsoft Reports It Has Surpassed 10 Million Xbox Game Pass Users
Microsoft released details about their quarterly results this week, and there's a few things to celebrate for Xbox. First off, even though gaming revenue was down 1%, the Xbox content and services revenue was up by 2%. Operating income was up 15%, which is the same percentage for revenue for the company as a whole as it reached $35 billion. But one of the biggest takeaways from the report is the company's "record levels of engagement" as they reported nearly 90 million active users on Xbox Live, while there are now over 10 Million Xbox Game Pass users. We have a quote from the report below, as well as their report on the impact of COVID-19 on the quarter.
"We've seen two years' worth of digital transformation in two months. From remote teamwork and learning, to sales and customer service, to critical cloud infrastructure and security – we are working alongside customers every day to help them adapt and stay open for business in a world of remote everything," said Satya Nadella, chief executive officer of Microsoft. "Our durable business model, diversified portfolio, and differentiated technology stack position us well for what's ahead."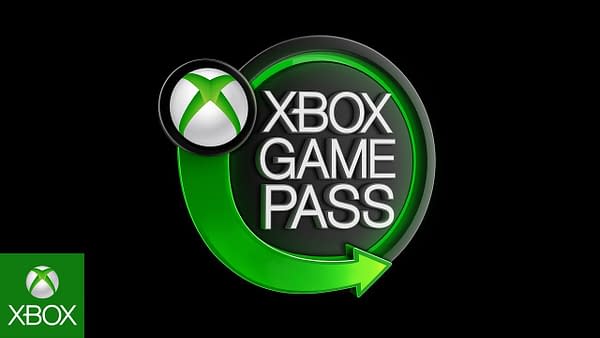 In the third quarter of fiscal year 2020, COVID-19 had minimal net impact on the total company revenue.

In the Productivity and Business Processes and Intelligent Cloud segments, cloud usage increased, particularly in Microsoft 365 including Teams, Azure, Windows Virtual Desktop, advanced security solutions, and Power Platform, as customers shifted to work and learn from home. In the final weeks of the quarter, there was a slowdown in transactional licensing, particularly in small and medium businesses, and a reduction in advertising spend in LinkedIn.

In the More Personal Computing segment, Windows OEM and Surface benefited from increased demand to support remote work and learn scenarios, offset in part by supply chain constraints in China that improved late in the quarter. Gaming benefited from increased engagement following stay-at-home guidelines. Search was negatively impacted by reductions in advertising spend, particularly in the industries most impacted by COVID-19. The effects of COVID-19 may not be fully reflected in the financial results until future periods.