Big news from Sony during their PS5 reveal showcase today as we got our first look at the Spider-Man sequel, Marvel's Spider-Man: Miles Morales. The trailer for the game was short and to the point, harkening back to the first game a little but primarily focusing on Miles as the current Spider-Man and his role as the hero to step up and take on the mantle. The game was hardly a secret as there had been leaks coming out of Insomniac Games and rumors for weeks leading up to now with people assuming Miles was going to be in the sequel going all the way back to when the first game was revealed in 2018. The trailer, which you can check out below, doesn't give anything away to the storyline or any real hint of what will be coming for Miles as he puts on the suit. Just some fun flippy animations of him being the hero in NYC.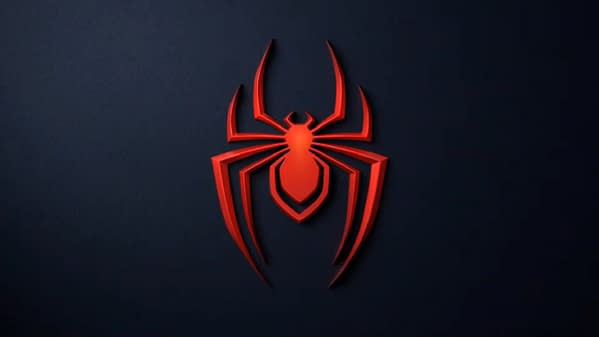 While you could probably glean a little from the generic enemies he's fighting, the truth is the uniforms and whatnot could be for just about any villain given the proper look. So who the villains this time around are going to be will be anyone's guess until they start revealing more info. For what little we saw, it looks pretty gorgeous in all of the 4K glory. Fans of Into The Spider-Verse will immediately get a kick out of being thrown into the shoes of the character, as it seems to have drawn some influence from the film. In any case, enjoy the trailer for Marvel's Spider-Man: Miles Morales below as the game is already earmarked to be released this holiday season. Provided it isn't pushed back due to COVID-19.
Enjoyed this article? Share it!