A couple new patens just popped up online that shows the Xbox One controller we all know will probably change somewhere down the road. Two different links from Free Patens Online popped up (here and here) showing one set of triggers with an input device with linear geared feedback, and a second set with motor-driven adjustable tension, both of which were granted to the company at the end of December.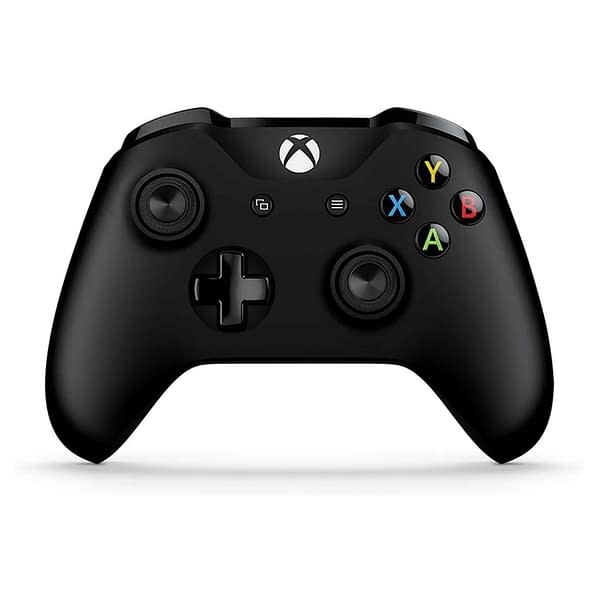 The idea behind these is to focus on getting better feedback when you pull the trigger, so you have either increased or decreased response times for when you're playing a game that's trigger heavy. Say like, and FPS. But considering the timing on these and the tech behind them, they're probably not coming to the Xbox One, but the next console on the way. Which would make sense, if Microsoft is running at the same pace as Sony for a new console, why release a controller that's probably still a year away from implementation just to watch it fail in sales before your next console comes out. Either way, it's an interesting design.
Enjoyed this article? Share it!