Probably one of the weirdest things Bandai Namco could have released this week for Tekken 7 is a brand new track from Leroy Smith. The man has released a new hip-hop track showing off his mad skills both in combat and on the mic. If you're not familiar with the character, he learned how to fight to defend the streets he grew up on, and now is taking on the bigger players on the world's stage. Which apparently includes insulting them as he beats them.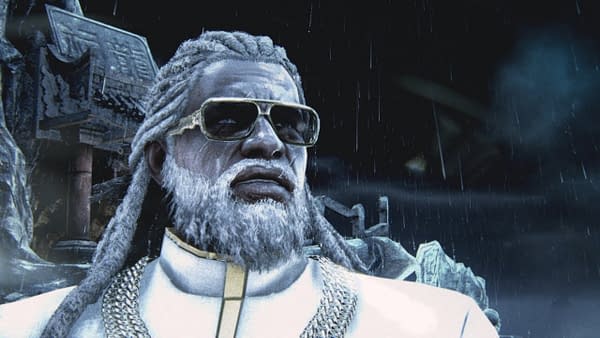 You can enjoy the video below as this game out over the weekend with all the DLC news. Kinda interesting to see this take on Tekken 7.
Enjoyed this article? Share it!