"Mob Psycho 100: Psychic Battle" Coming Soon From Crunchyroll
Mob Psycho 100 fans have a lot to celebrate, with Crunchyroll Games announcing their latest anime-inspired mobile game, Mob Psycho 100: Psychic Battle. You can even pre-register now, and get ready to battle when the game drops soon! Here's what you need to know:
Mob Psycho 100: Psychic Battle is an original, turn-based RPG mobile game, allowing fans to interact with and use powerful psychic moves alongside their favorite characters from the show. The game will feature the original voice actors from Mob Psycho 100 and will also follow select elements from the first season of the show.
The game will feature full 3D graphics, and will allow players to build a team of their favorite five Mob Psycho 100 characters. Each character will have a special move set and a corresponding animated cutscene ahead of their special attack. Players will also have the opportunity to explore and battle in classic locations from the show's universe.
A playable demo for Mob Psycho 100: Psychic Battle will be available at Crunchyroll HQ, the company's offsite at Anime Expo over July 4 weekend in Los Angeles. The game launch is planned for Fall 2019.The game will be available in the following locations: the U.S. and its territories, Australia, New Zealand, Canada, Denmark, Finland, France, Germany, Ireland, Netherlands, Norway, Sweden, and the United Kingdom.
Here's the trailer for Mob Psycho 100: Psychic Battle from Crunchyroll Games: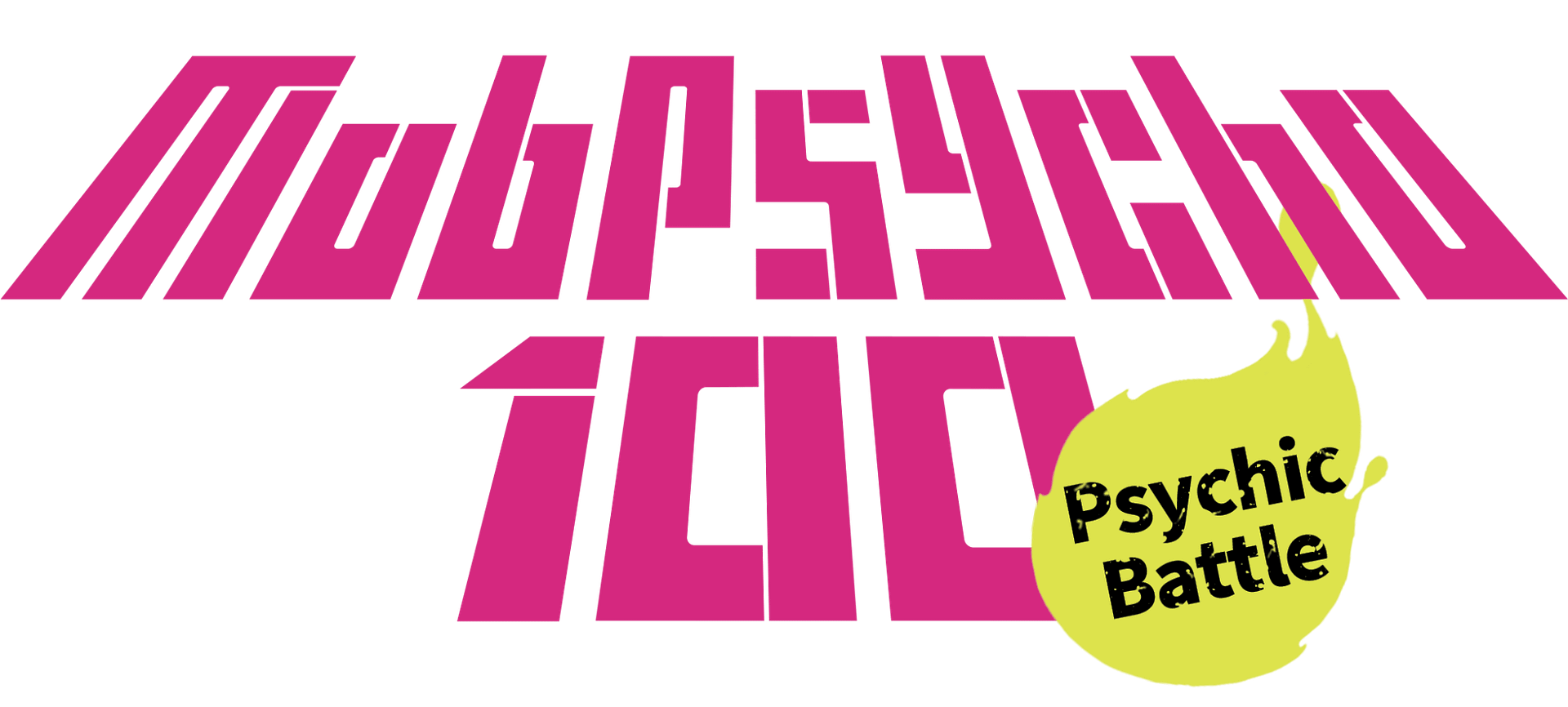 Kageyama Shigeo, a.k.a. "Mob," is a boy who has trouble expressing himself, but who happens to be a powerful esper. Mob is determined to live a normal life and keeps his ESP suppressed, but when his emotions surge to a level of 100%, something terrible happens to him! As he's surrounded by false espers, evil spirits, and mysterious organizations, what will Mob think? What choices will he make? The anime based on the original story by ONE, the idol of the webcomic world and creator of One-Punch Man, is coming your way with animation by leading animation studio Bones!