"Moons Of Madness" Receives An October Launch Date
Funcom and Rock Pocket Games announced today that their horror indie game Moons Of Madness will be released on PC this month. The game will officially come out on October 22nd, 2019, while a PS4 and Xbox One version will be coming out in January 2020. Here's a little more info on the game, along with the launch trailer released with it. We're looking forward to trying Moons Of Madness ourselves when the game comes out in two weeks.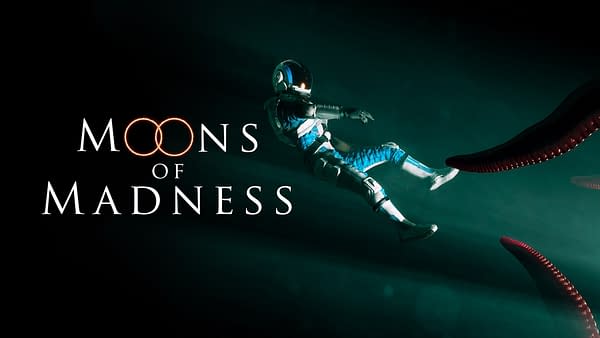 You play as Shane Newehart, chief engineer on a research facility on Mars, 140 million miles away from the nearest police station. So, when things start going wrong, you are pretty much on your own. And things will go wrong.

"We wanted to make a game that combines Lovecraftian elements and Mars exploration," explains Rock Pocket Games CEO Ivan Moen. "And central to a good Lovecraft experience is the battle that goes on in your own mind. You will face external threats, sure, but having to face your inner demons at the same time is what makes this truly terrifying."