Would you be down to play a Call Of Duty game if it played more like Overwatch does? That's the latest rumor going around in regards to Call Of Duty: Black Ops 4. The news comes from CharlieINTEL, who is actually pretty good at snagging CoD news and rumors that turn out to be fact. Yesterday he posted a story that suggests the developers are looking into new ways to make the next title in the series stand out from the others before it, and one of the ideas being floated around is to do more objective-based combat on top of the regular multiplayer missions and deathmatch modes.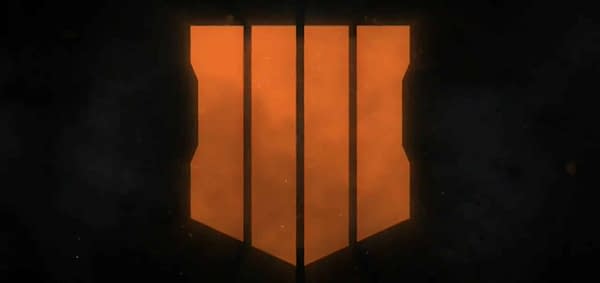 If that is indeed the case, it would explain a lot of the motivation behind dumping the traditional campaign mode from the game, as Overwatch (as an example) went more in the direction of creating multiplayer gameplay and have only referenced the story in videos and comic books to create the canon of the world around the game. If Black Ops 4 is headed down the same route, it is entirely possible that whatever story would have been in a campaign will be told through videos leading up to it.
Objectively, while it may turn some fans off, it may actually work in CoD's favor, considering how popular Overwatch still is. However, what isn't being taken into consideration is that Blizzard keeps updating the game and making improvements, as well as hosting new events. Much like they've done with other titles like World of Warcraft and Hearthstone. In other words, Blizzard isn't really planning out Overwatch 2 as we speak, they're planning what to add to the current game. That's a model that most CoD developers aren't used to, as they do a few things for the first year and then bail on the game to make the next one. If they're dedicated to supporting a game beyond 18 months, it could work. If they're not, this may end up being the odd title out of the series.
If it's all true that is…
Enjoyed this article? Share it!