"Mortal Kombat 11" Gives The Terminator Three New Brutalities
Apparently, one just wasn't good enough for The Terminator as NetherRealm Studios added three more brutalities into Mortal Kombat 11. If you haven't been paying attention to the fighting game community over the past week, everyone has been stoked to fight as the T-800 in MK11. So, knowing that the fans want and need more leading up to the film, the devs have apparently added more.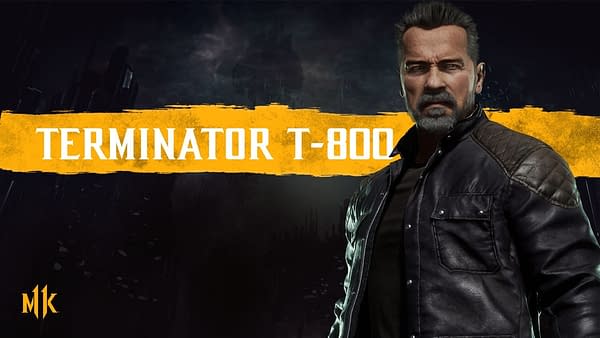 Below are three new brutalities, shown off by Shirokelly on YouTube, as he perfectly executes them. All of them followed by the line "You won't be back" as if there was any doubt. One of them is actually pretty amazing, while the other two are just gunplay coming to its eventual conclusion. Enjoy checking them out as you can play as The Terminator in Mortal Kombat 11 on October 8th.